A Bio mixed with all the FUN... out of my shell!
I've been here for about 4 months, though never did an official #introduceyourself. So here goes.
My tagline: "When Love is the Bottomline, Everyone Thrives!"
Aloha! I'll start with a splash from Kauai!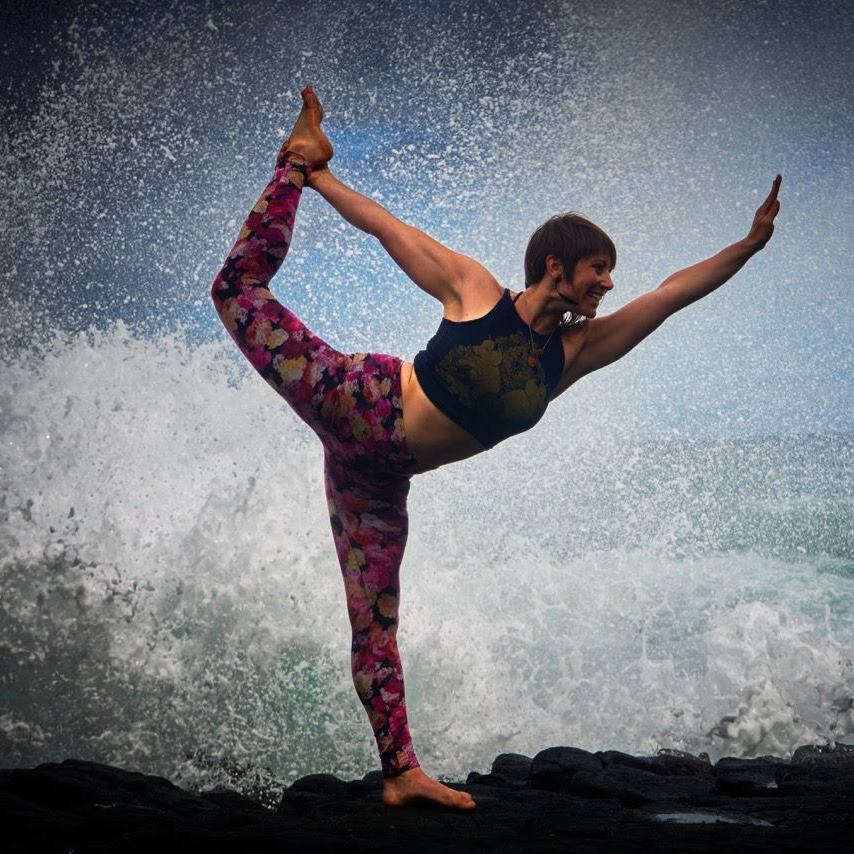 And, Yes, I'm a mermaid, and a dolphin. I feel most at home in WATER.
(May all beings have clean water!)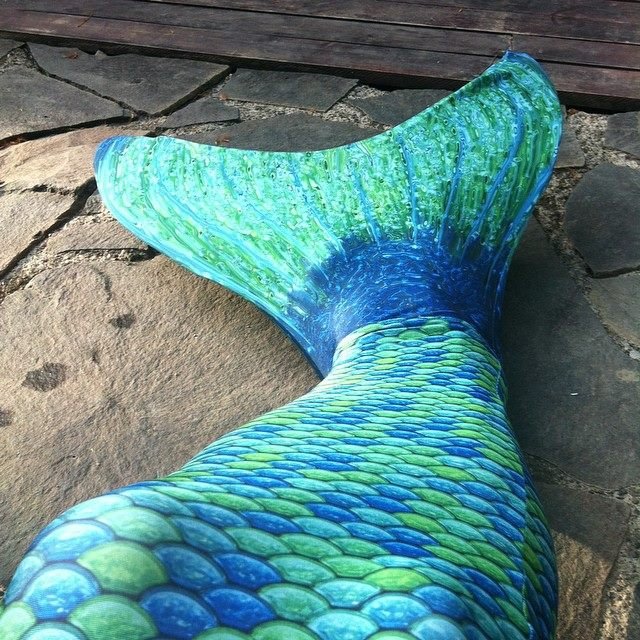 Meditating in Bali at the Water Temple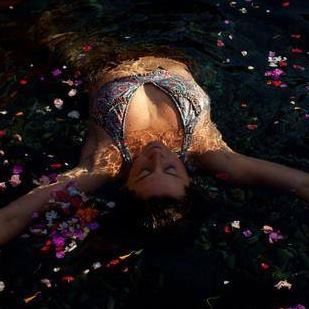 I'm also a multidimensional time traveler. This photo was taken when I got back from my visit to Lemuria.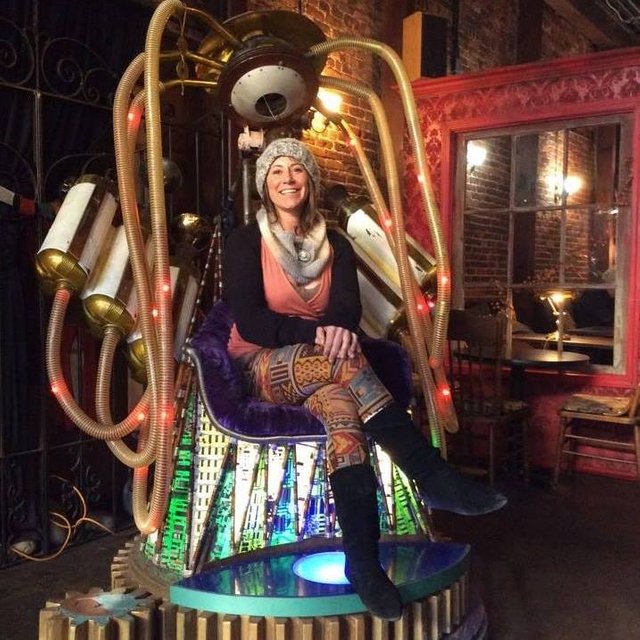 I designed these Seed of Life Heart Keys, governed by the power of the heart, and your unique genius, with the intention for you most prosperous self to shine! You can order them from me.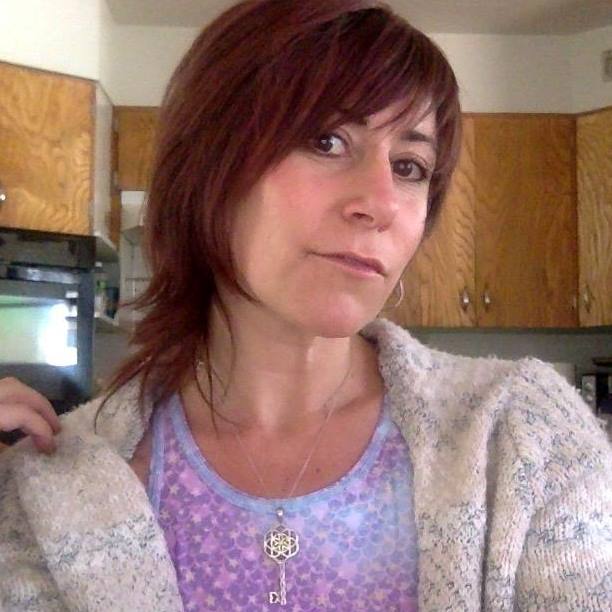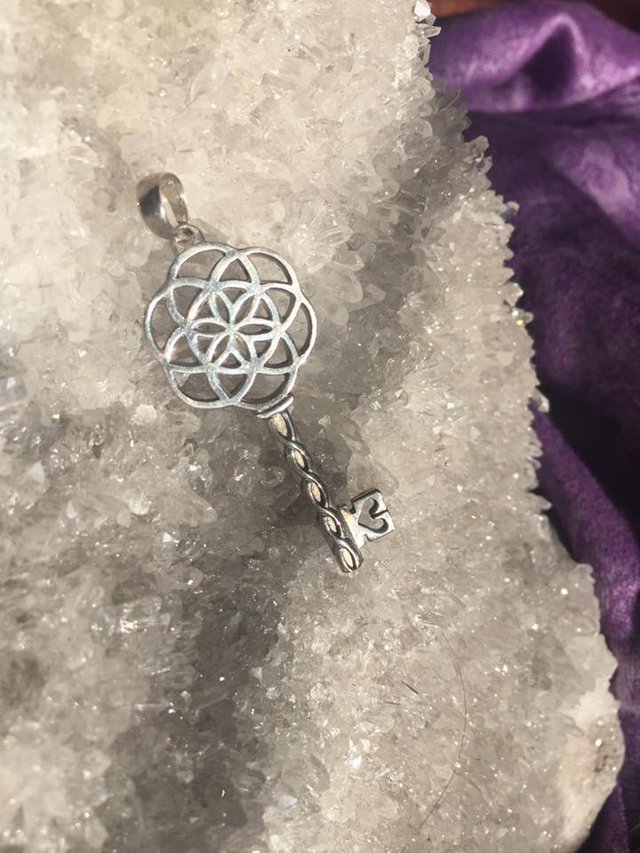 This is me and Valerie at Beloved Festival. I've known her since I was 7. She's ultra magical and the most Joyful person I know!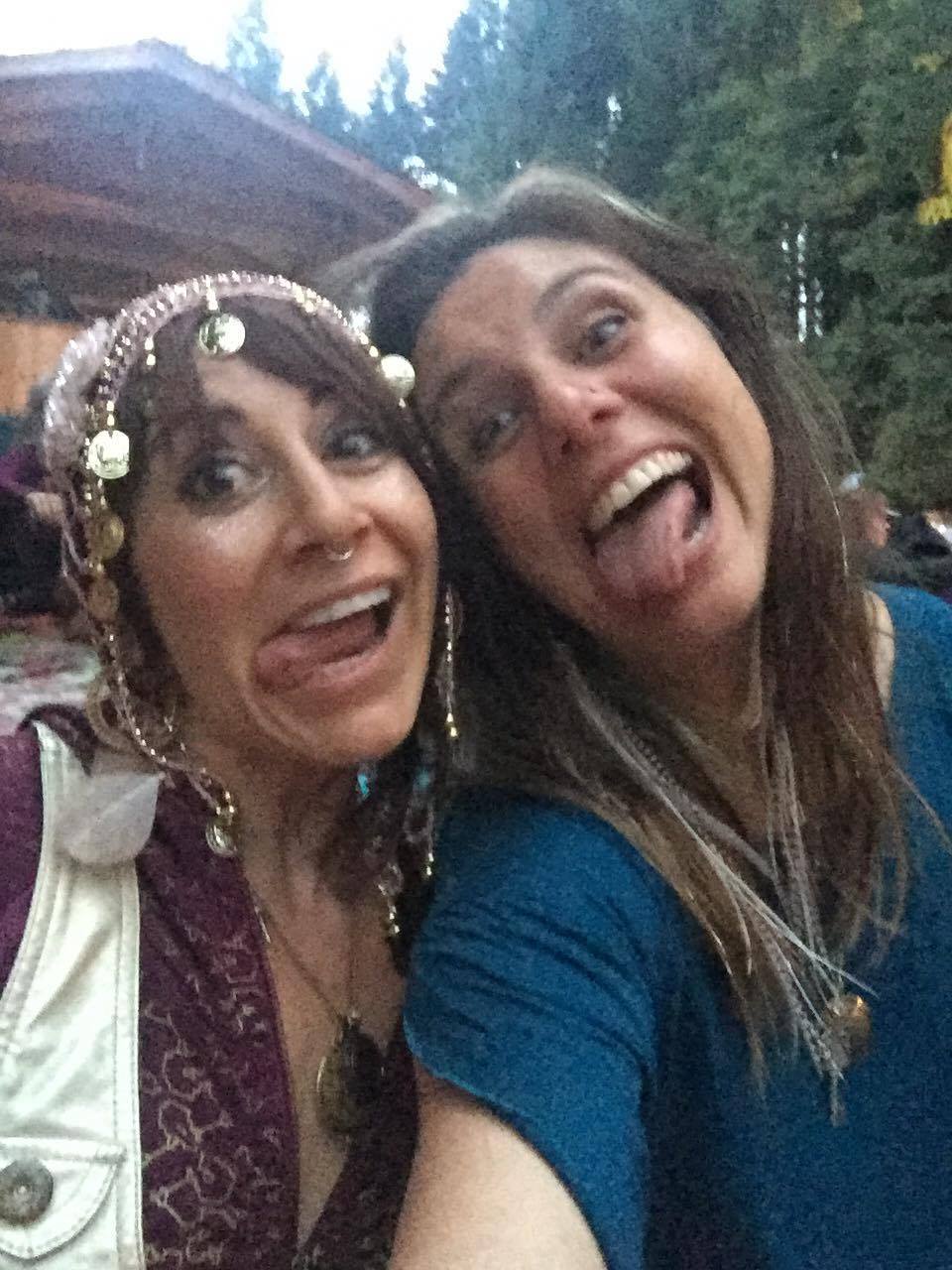 Nerding out, Recording an Awake 'n Free Youtube show, wearing my cosmic crystal "I SEE YOU" glasses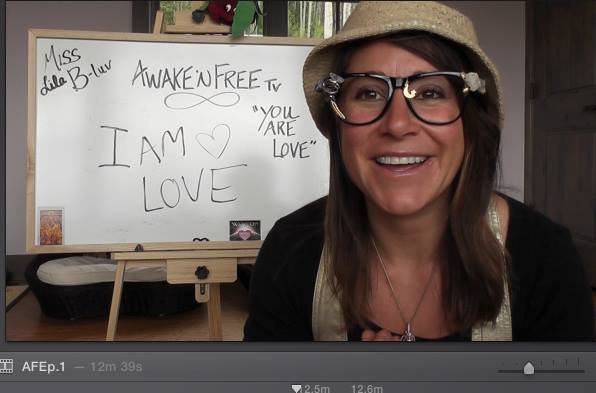 .......the bio part.....very professional ;-)
Cari Lila Star, aka "The Lovepreneur", finds joy and fulfillment as a creative visionary, new paradigm holistic systems facilitator, and New Earth embodiment guide and consultant. As Center Coordinator, Media Director, and Equality Keys ICO lead, Lila serves the Earth Nation DAO by building the foundations necessary for autonomous leadership, strong scalable growth and smooth evolution. As a holistic systems designer, and strategic organizational planner, Lila ensures that vision, passion, and action are met with efficiency and integrity. She is also passionate about the mythos and culture of the Earth Nation new paradigm movement and creating lifestyle culture that bridges worlds and activates a higher calling. Lila's life-time work is to embody and facilitate loving presence, and the embodiment of the higher self to activate, reflect and realize genius towards solutionary harmonic co-creation on Planet Earth for the mutual benefit of all.
I'm a nature lover. Meditating in the woods and by rivers is my jam.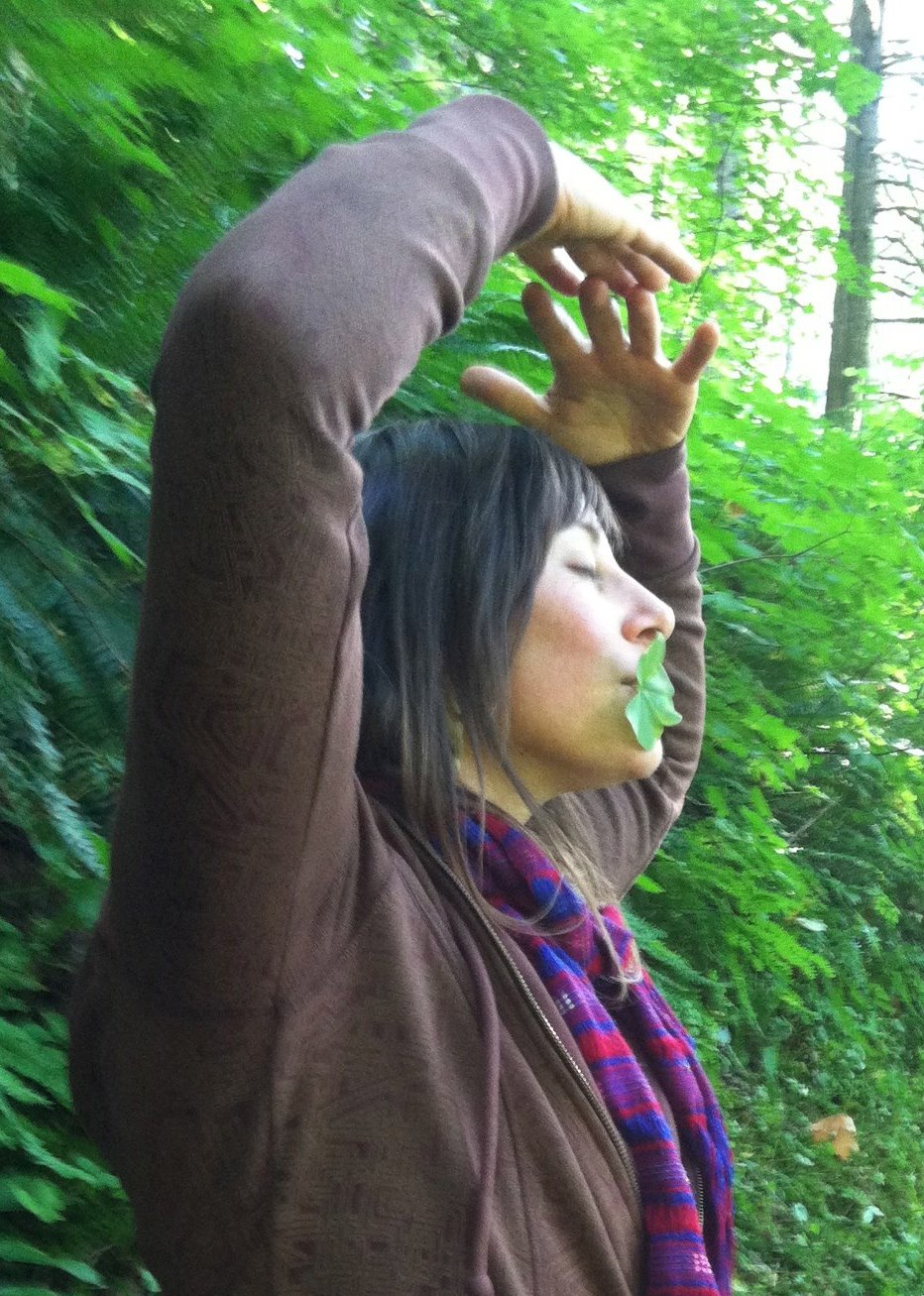 I LOVE to hike and BE in magical beautiful places. This is Kauai.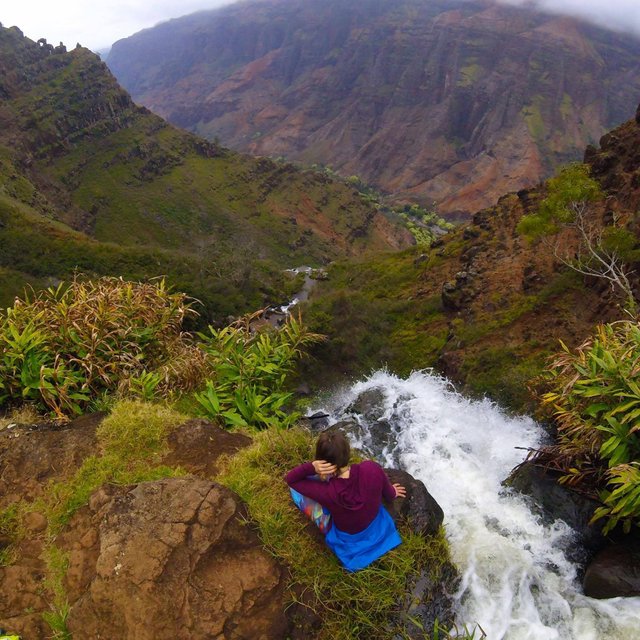 At Tribalize! An amazing gathering of new paradigm social architects in Ashland, Oregon. I'm in the front with the white pants.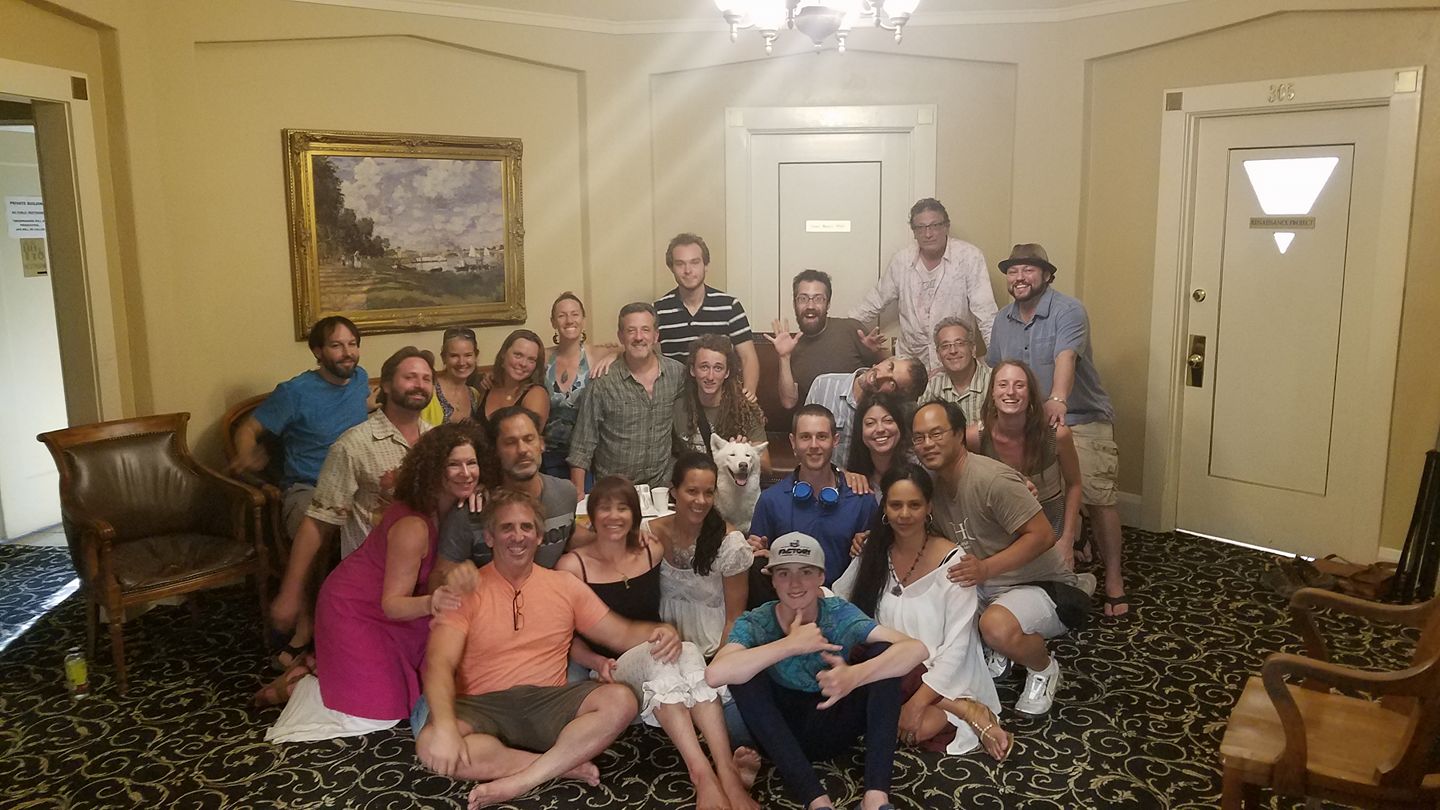 More grounded, I'm not just a fairy, unicorn bliss ninny....
Lila has been building capacity in herself and others to stand in their greatness and implement solutions for 18 years. With a bachelors in Psychology from Middlebury College, she is a natural mystic and spiritual guide, yoga teacher of 10 years, and advanced Theta Healing practitioner. Lila is also professionally equipped with a Masters Degree in Strategic Leadership for Sustainability from Sweden's Blekinge Institute. In Sweden, where all class work was done in co-creative groups, she studied the state of the world in all areas of society and technology, systems thinking, organizational development, solutionary strategy, new paradigm leadership, and focused on why ecovillages and intentional communities fail and succeed, in order to activate and steward thriving healthy regenerative communities.
Consulting and incubating businesses as The Lovepreneur, Lila has a gift for bringing dreams into fruition, and sourcing one's genius into actionable results. With a background in community development, natural and sustainable architecture from San Francisco Institute of Architecture, permaculture design, and interior and landscape design, one of Lila's passions is all things creatively designed that feel amazing, are beautiful, and serve the function of the design. Join her in New Earth Skills Embodiment Courses.

Lila is the visionary of The Divine Playground, which produces transformational PlayPray He'ARTistry events and skillshares that facilitate capacity building in facilitators to become powerful servant leaders and have fun doing it.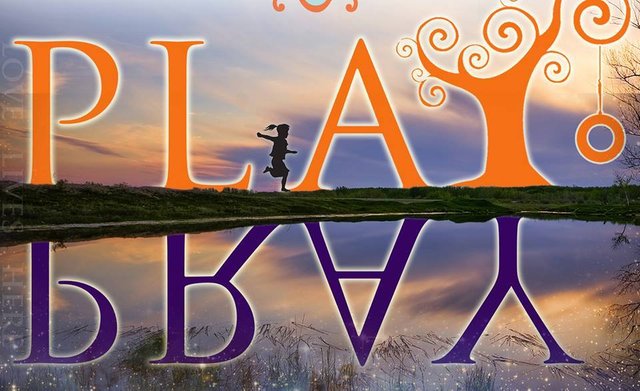 She is also the co-director of The Dream Awakening Circus Free School, an international human potential empowerment and performance free school, which landed in Bali for 3 years, and Costa Rica.
Speaking in the third person, about myself, like I'm not even in the room... I digress.
Here we are in Bali, at Anand Krishna's ashram, which he gifted to us! for our 6 weeks event at the Dream Awakening Circus practicing an acroyoga pyramid for our show.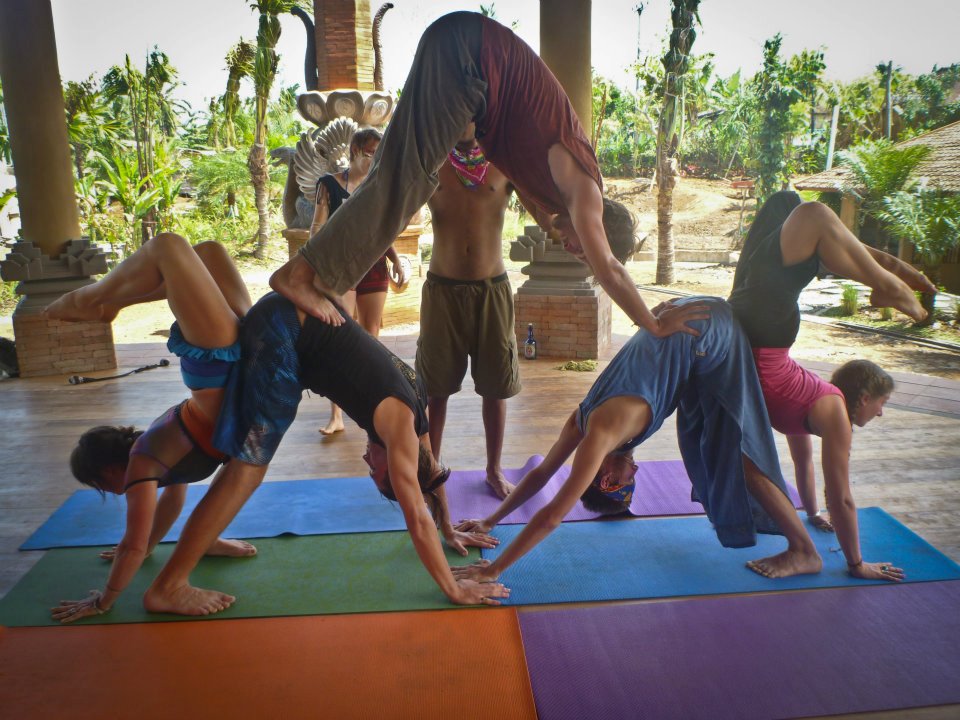 Our final photo from Dance Camp Lab in Costa Rica. The dude in the back is STOKED!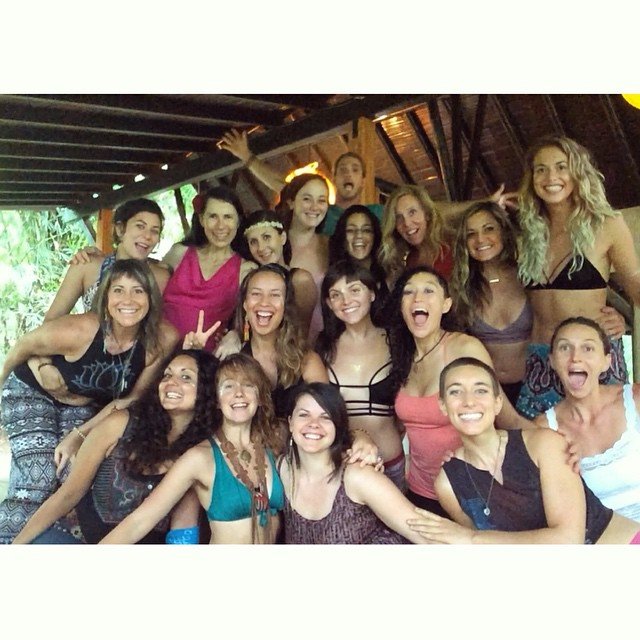 Notable Divine Playground transformational events have been Mountain Wellness Playground, Djedi Ostara Rising, Elevating Elevate Films Raw Food Cleanse, and Dance Camp: A Performance Lab.
He we are in the mountains of Lake Tahoe, California at Mountain Wellness Playground event. I'm serving for a cacao cerermony!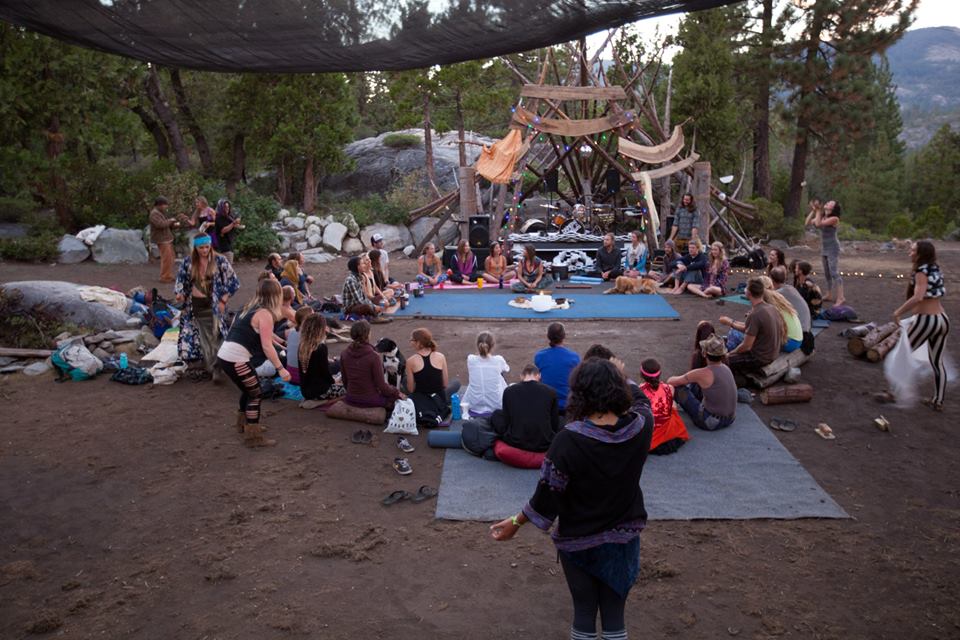 This photo was taken in Bali, during one of the most magical mornings of my whole life. More of this please.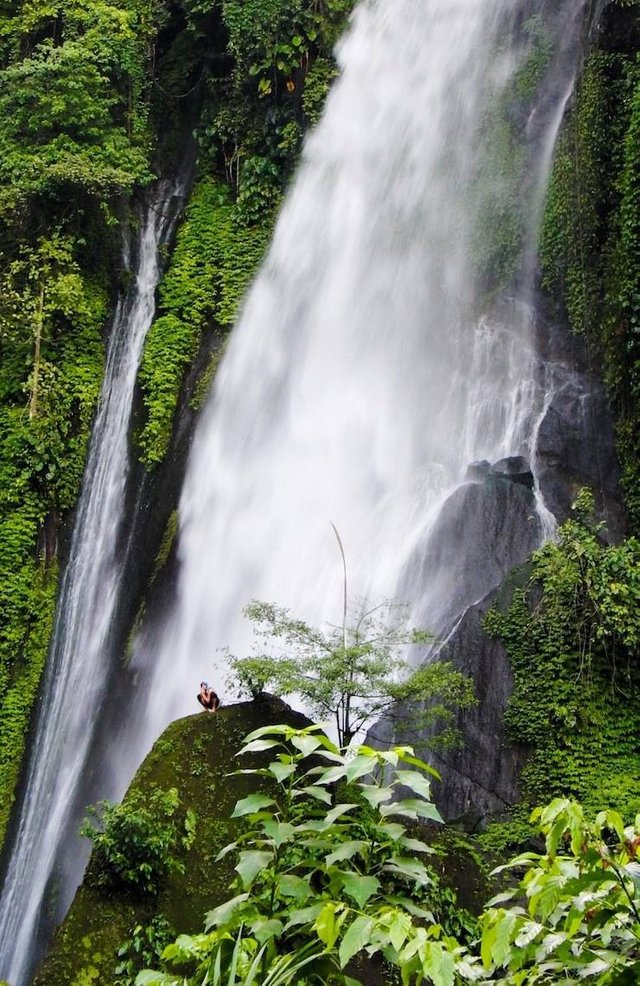 Lila is also a song and dance muse, raw and vegan food chef, priestess of the Earth mother, and lover coded to architect Healing Temples and Sanctuaries, Starseed-Earth Angel Academies, and decentralized autonomous philanthropic ventures that channel the necessary resources into new paradigm communities and businesses to ensure abundance, joy, and freedom to all beings who choose alignment with Love.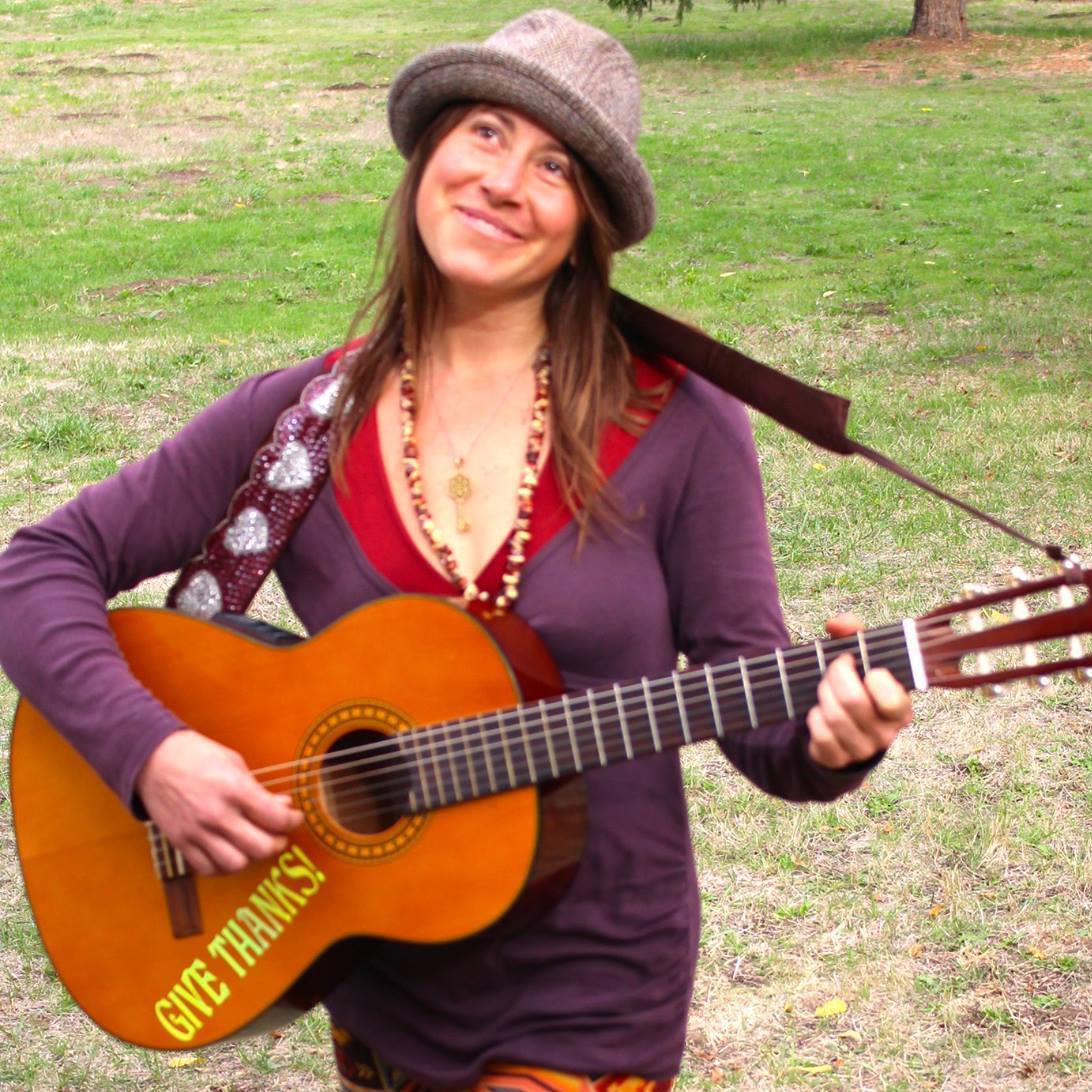 This is from when I did a 2 week cannabis juice cleanse! No, not psychoactive - though damn, I felt AHMAZING!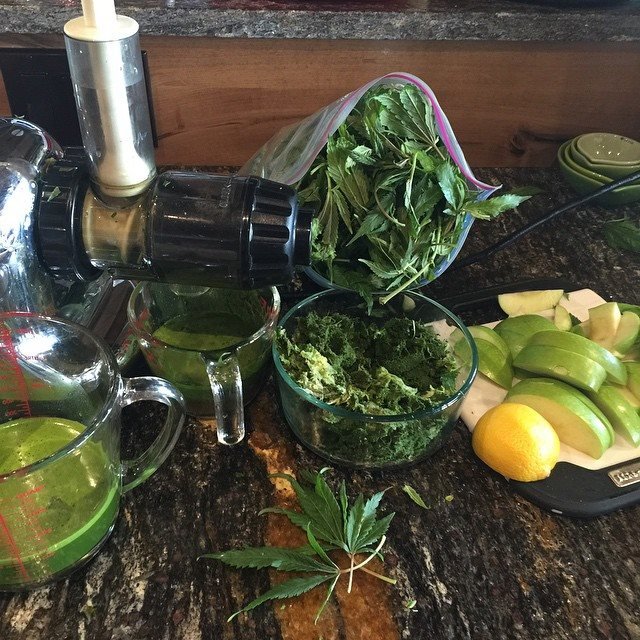 A bliss and beauty way, liberation and freedom technologist, Lila transcends limiting paradigms of thought to birth the gifts of our greatest collective unification.
And finally, I will never forget the SILLY and FUN no matter how serious and important the work is.
Just another day at the food coop with my sisters, or, uh that was Halloween.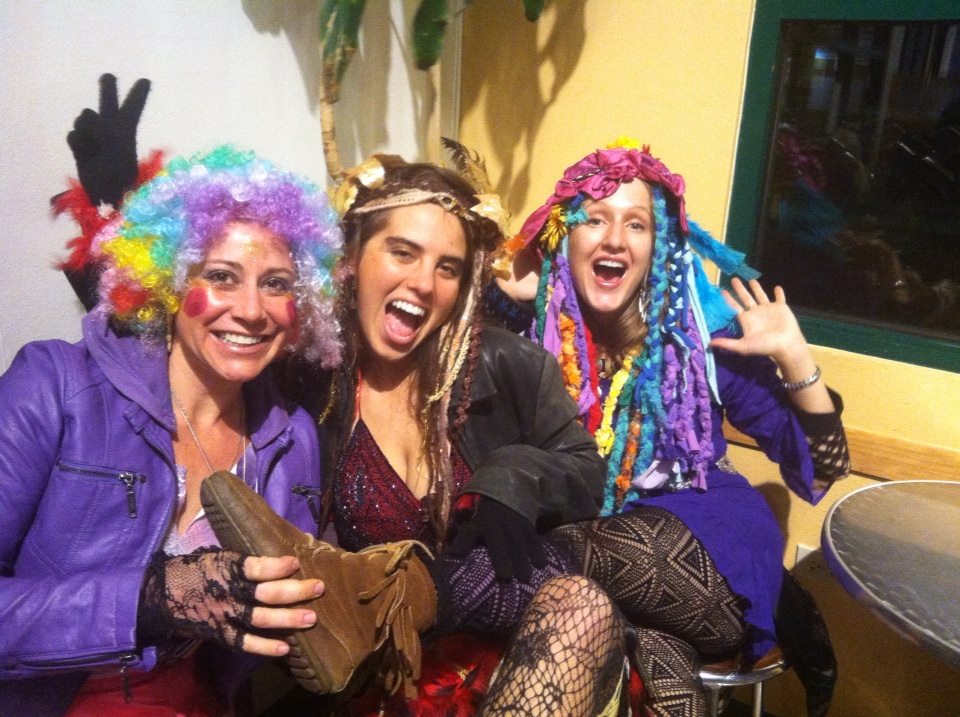 And PURPLE! I love purple parties. They are the best!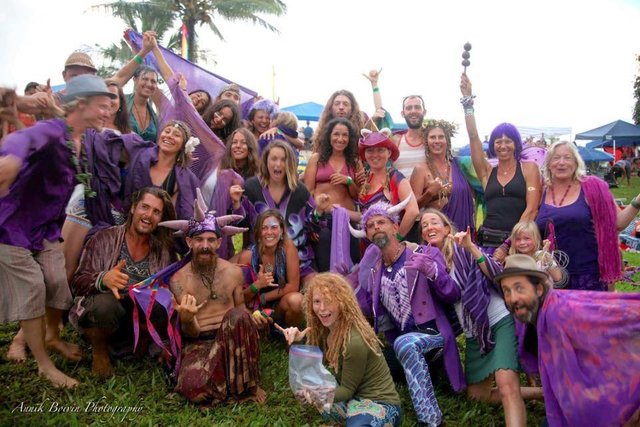 See you swoon Steemians
I LOVE YOU, Lila*Star
May all Beings Be Awake and Free! p.s. Love is the new Super Food!