Harvesting cannabis with your bare hands can be messy and extremely sticky, but can also save the Earth some unnecessary damage. The only alternative I am aware of is wasteful, and stacks the landfills more and more each time you use "protection". The protection I am referring to is wearing latex gloves when handling cannabis plants. The plants making your hands messy, dirty, and sticky, is not a good enough reason to create additional waste by wearing latex gloves. ... and believe me... it is STIIIIIIIIICKY!!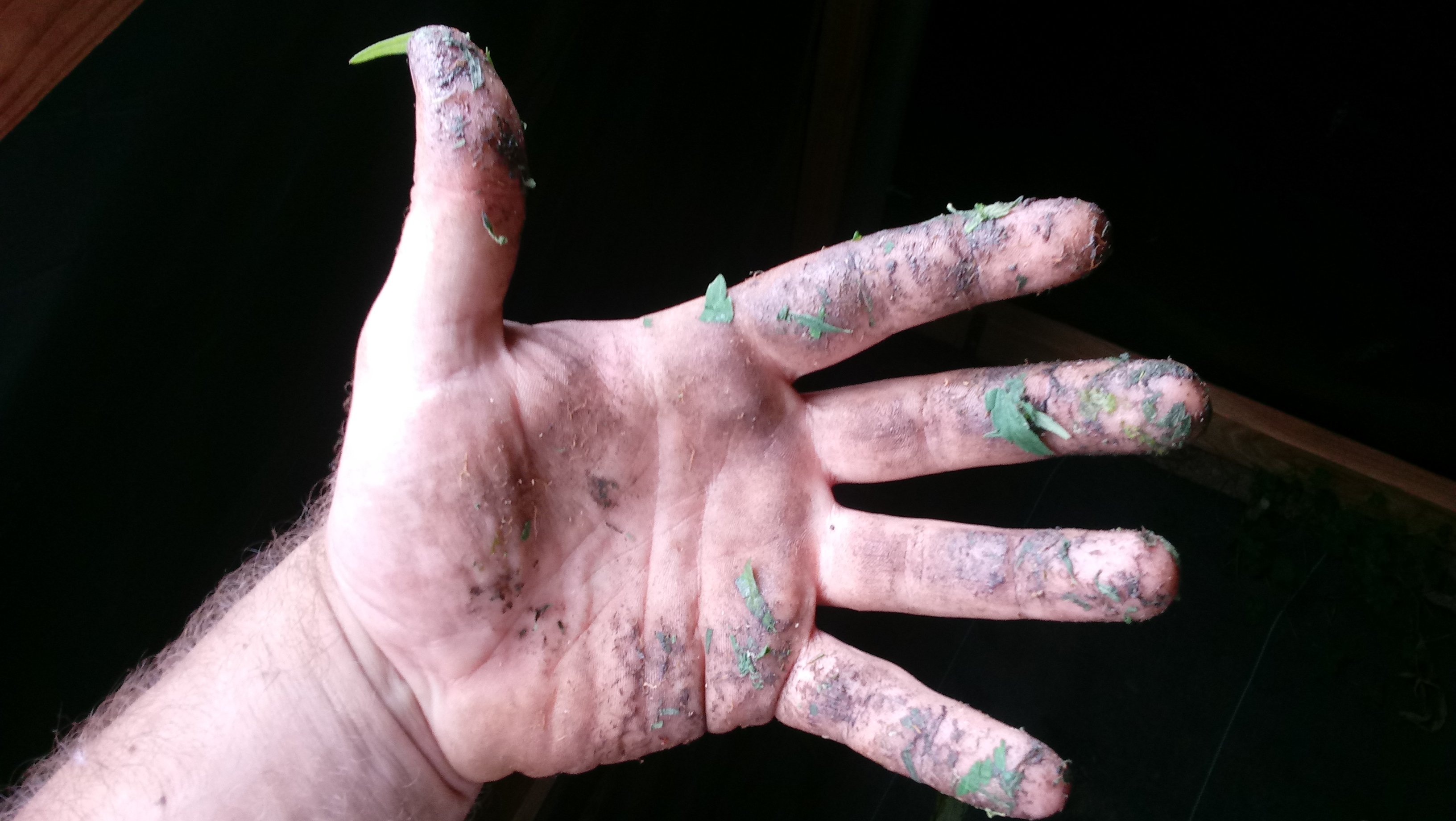 Sometimes it is necessary to wear gloves, but only if someone is servery allergic to the strain being worked on, or if there is something hazardous to humans that is on the plants (I will never recommend pesticides). The only other situation where it would be necessary to use gloves, is if you are too sensitive to topical contact of THC, and become so lethargic and disoriented that you cannot complete your tasks. I and many others however, are immune to this, as thicker skin is more resistant to trasndermal absorption of THC, especially if the product (in this case live-hash created from mixing the plant's trichomes with the heat from you hands) is not designed for transdermal application.
Not wearing gloves will also award you a grip of what we in the industry call finger hash. This hash is potent, flavorful, and totally smokeable. I use it frequently to spice up a bowl, and am always happy to collect free hash while simultaneously reducing my carbon footprint. I love our Earth mother Gaia, and I wish to exemplify my love for her each day, by making conscious choices that will have a positive impact on the environment.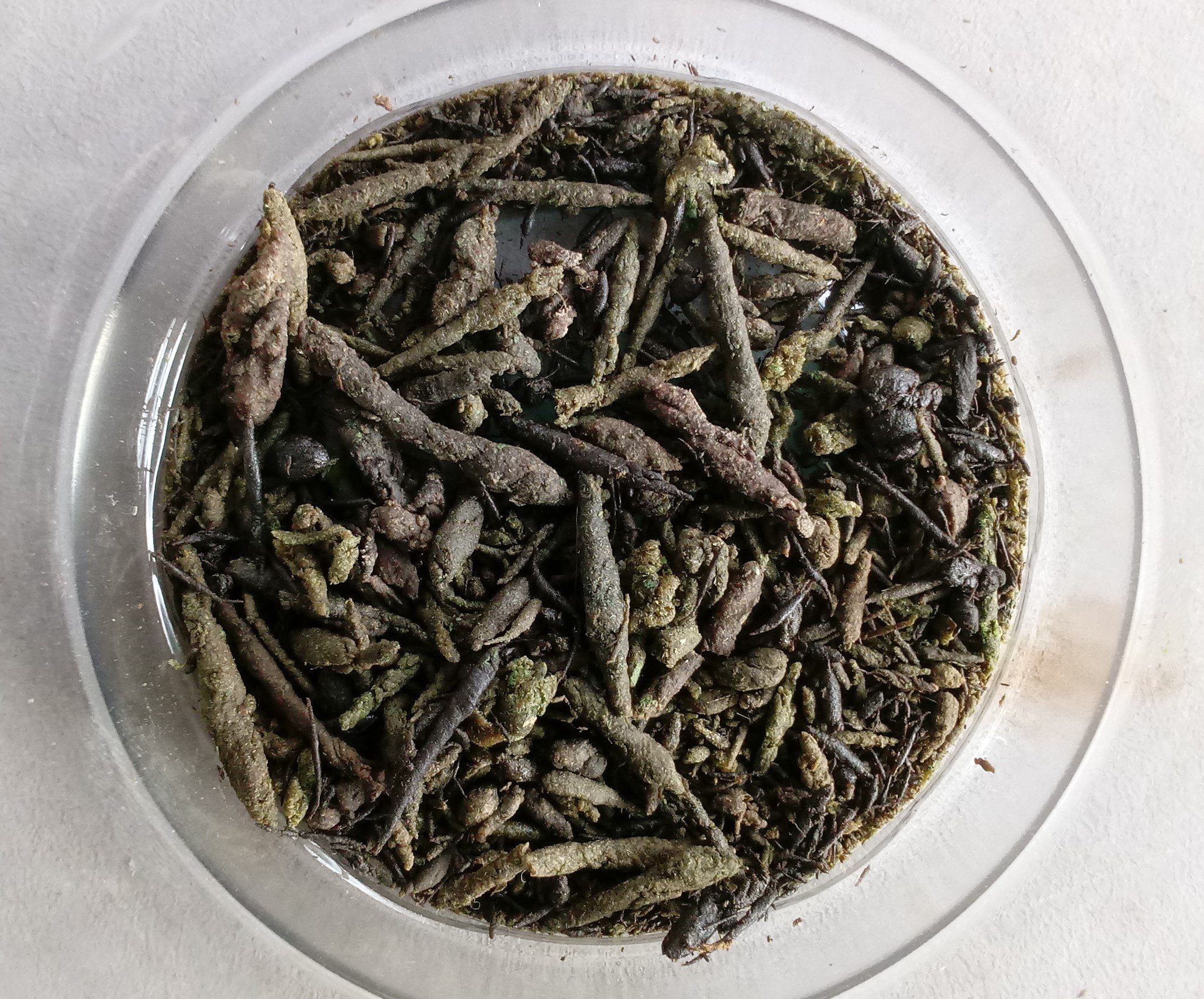 If you liked this post, you may also enjoy my article about how to properly harvest & dismantle cannabis plants (with instructional video).
Also, if you would like to enter my weekly Earth Deeds contest for a chance to win a 15% @tribesteemup up-vote on your post, please click here to view the contest entry article for more information.
Blessings everyone & stay tuned - into the right frequencies

Do not forget that my debut conscious Hip-Hop album is completely free for download on Bandcamp and Soundcloud (click the links to go to my music on those platforms), or CLICK HERE for download instructions.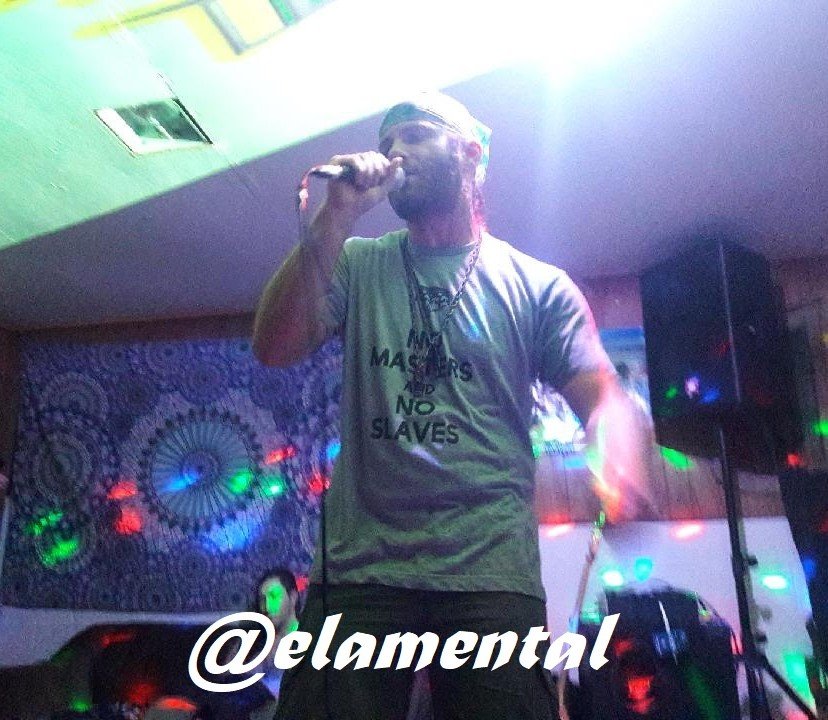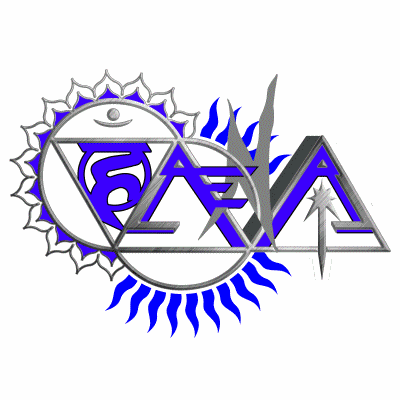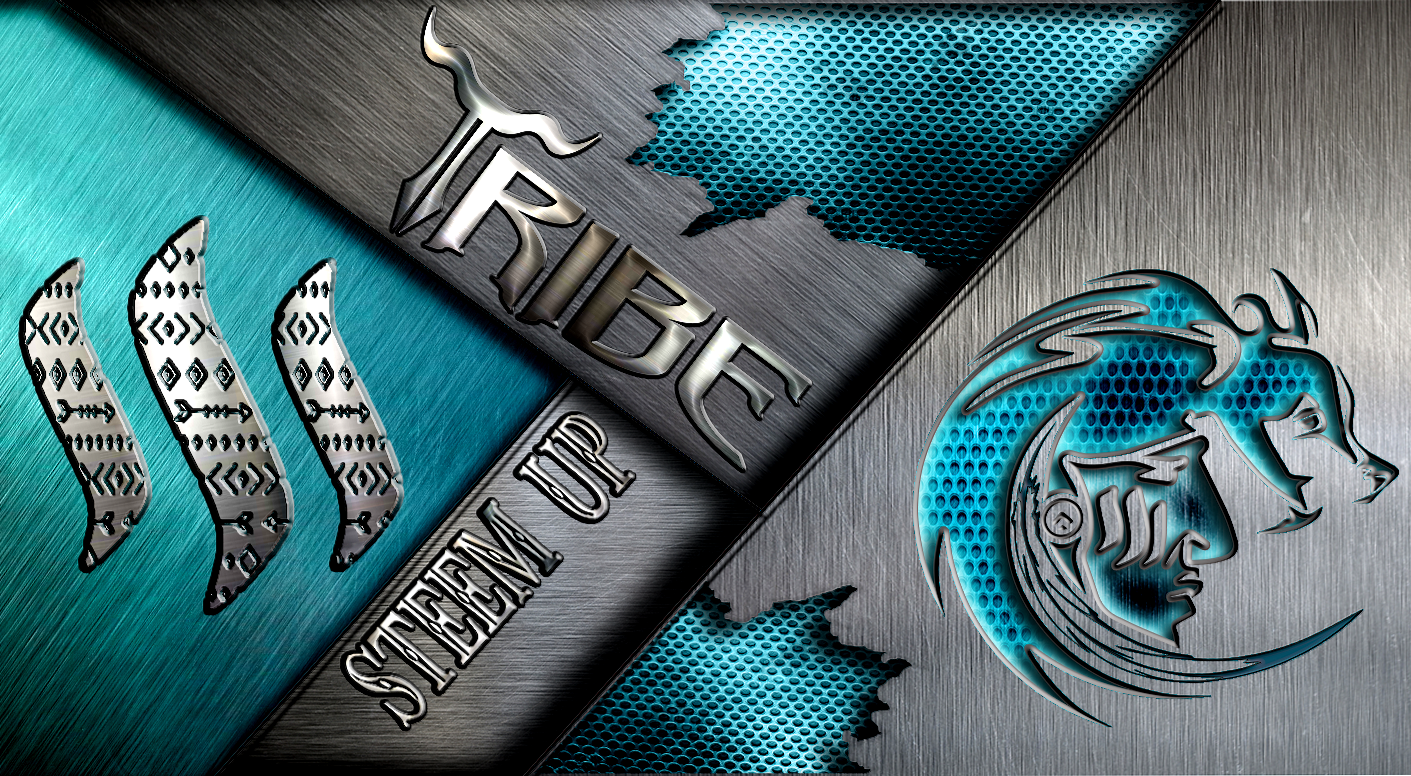 PLEASE CLICK HERE to view my blog with all my recent articles on cannabis, silver, Steemit, contests, cryptos, underground conscious Hip-Hop, healthy living, festivals, my collections, and MY STEEMIT STORIES! & have a BLESSED DAY!!