Why are so many people talking about the earth being flat? Its obviously not flat have you ever seen a horizon before?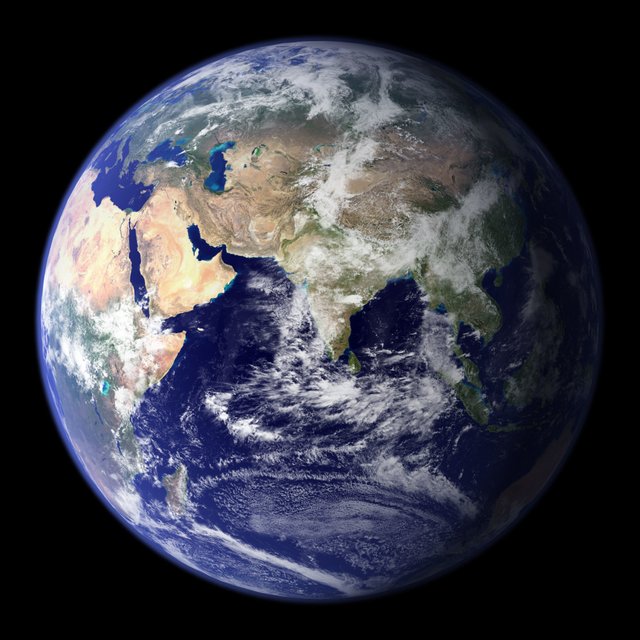 Besides other proof like satellite images, it can't be flat or how could we go AROUND it with a plane and we have also dug 40,000 feet under and there was still soil so at best its a cube which spoiler alert it's NOT! And if the earth is flat why is the moon round? If you admit that the moon is round and other planets than why can't the earth be? What about the fact the ships let alone planes haven't fallen off, you might say, oh planes block up the windows, you can even hire a boat and go around the earth! Also if it's flat what about the sun? It produces billions of watts of heat from its round mass, if it were flat we would have to advent a whole new science system, and i might point out that ours works fine with a round earth.
Any if you still think it flat, that's fine i would like to here your opinions in the comments :)
Thanks for reading!
RIP
2018