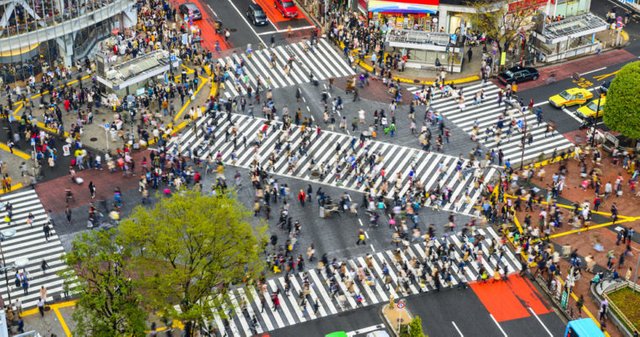 On Tuesday, Japanese financial giant SBI Holdings has formally launched its cryptocurrency exchange platform, dubbed 'VCTRADE'.
In early June, SBI first announced a limited launch of the exchange for some 20,000 pre-registered users – enrolled during an early alpha last year – while holding off on a wider public launch in Japan, one of the world's largest cryptocurrency trading markets where exchanges are required to be licensed under regulatory laws.
In an announcement released on Tuesday, SBI Holdings said the service is now fully open for users aged from 20–70 who reside in Japan. However, a registration service for corporate customers has not yet been made available.
At its June launch, VCTRADE announced it will initially support trading of Japanese yen against XRP, the native token of the Ripple protocol – a move that aligns with the institution's wider support for XRP in cross-border blockchain settlement.
Subsequently, the platform added yen-based trading pairs for bitcoin cash and bitcoin on June 8 and 15, respectively.
Today's public launch comes nearly two years after SBI Holdings first announced it would build the exchange in October 2016, with the platform receiving an operating license from Japan's financial watchdog, the Financial Services Agency, late last year.
Its debut was delayed for months, however, as the firm worked to raise levels of internal security following a massive $533 million hack at the country's Coincheck exchange in January.