Earn: Networking Site a Smash Hit!! Watch Out Linkedin!!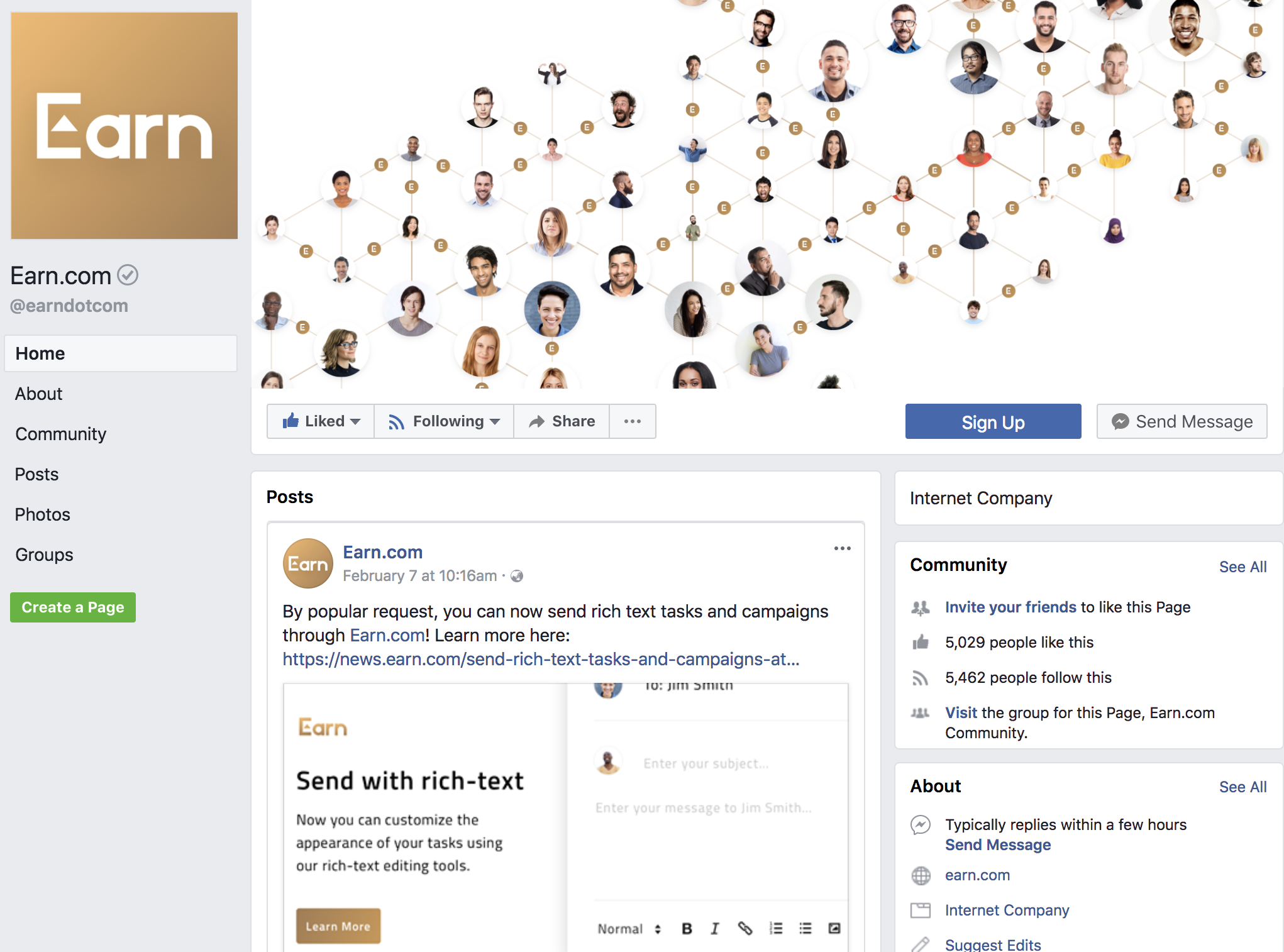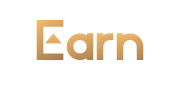 I joined Earn Bitcoin when Bitcoin first started getting smashed in value a few weeks ago. I figured it a good idea to join while Bitcoin is down, so that my value on the site will increase as Bitcoin's does again.
https://earn.com/
Getting now into the PAID tasks on the site and having set and linked everything up, the tasks get very easy. Most of the information is just pre-filled like:-
Name
ETH address
Email to be used
Nationality etc etc.
Literally everything, bar actually joining the whitelist
So the Bitcoin is literally paid straight to your wallet instantly, and quickly you can lift your rate up a little and start charging a bit more for the tasks. Basically, a little bit of time spent, reaps fast generous rewards.
The business lists are professional and plentiful and also feature the option to hire developers of software, from front end, right through to android and embedded engineers.
The Community page on Facebook already has a community approaching 6,000.
https://earn.com/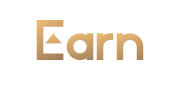 I am actually starting to quite enjoy an respect the potential it has and can see a potential value in the project itself. Simplifying the process for marketers to get their information to the right customers, and the customers in return having the opportunity to easily get paid, for releasing this information to them!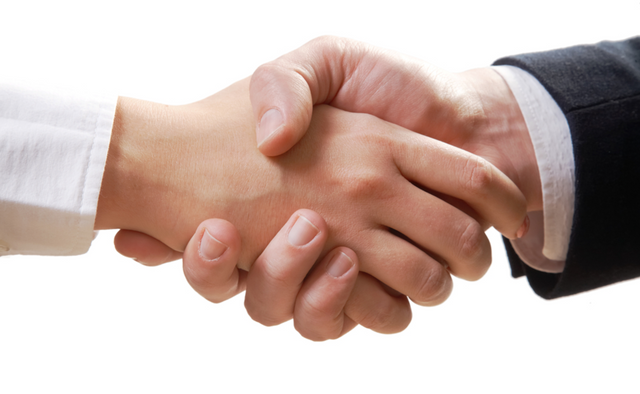 If interested, join below, thanks for reading
earn.com/johnsquibb/referral/?a=sd399clfuozid6t8