I'm sure you've noticed how fractured and acrimonious our world is. Why in God's name have we allowed our society to be orientated around daily 'news' about aggression, threats, scandals, fears, and hatred?
Of course it's not our own doing, it's the doing of our lesser nature, the media, and the sick psychological and destructive forces we cower to in our ignorance and disorientation. Why don't we align ourselves with opportunity and good news every morning? How sick and dysfunctional is this reign of Donald Trump. It's bad enough he's our President, but does his name, face, and inanity have to be the headline every single day? Don't we have 100s of thousands of intelligent, wise, creative, and insightful other people we should be hearing from? The fixation of U.S. media culture on the cult of personality is disgusting.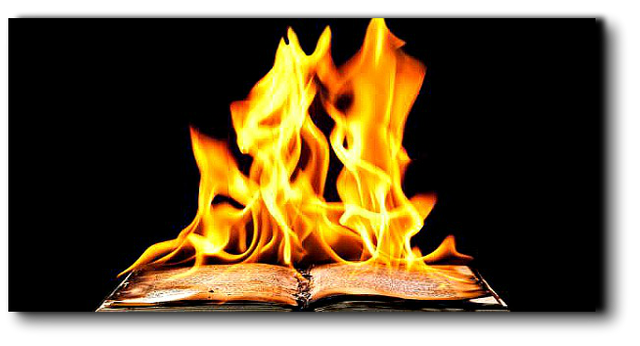 It's about ad generation, antagonism, and promoting the greed and chaos that send people into the consumptive practices out of greed or despair that drive our superficial economy. At the end of the day the rich turn to their sports cars and yachts and the poor turn to their beer, drugs, and cheap entertainment to escape the existential abyss that is the modern world. So much technology but so little soul or knowledge. Welcome to your morning dystopia.