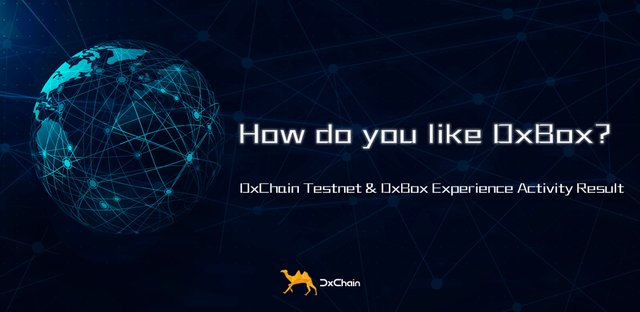 Dear Community,
DxChain Team is deeply grateful for your engagement in the DxBox Experience Activity! By running this activity, the blockchain storage capacity is well tested, and we received a lot of positive feedback from the users.
As our core theory goes, DxChain is to empower individual users so that everyone can share his/her idle hard drives and storage/computing capacities to build a low-cost, secure, decentralized blockchain cloud storage network. DxBox, DxChain's first blockchain cloud storage product, is the application to provide secure & private cloud storage for users all over the world.
By the time the DxBox Experience Activity ended, hundreds of users have registered for the DxBox and total 2,185 files have been uploaded. Also, we received more than 100 meaningful comments.
Check it out here
Let's take a look at the highlight of our users' comments!
Top 3 reasons why users like DxBox:
High speed/transaction and convenience of uploading/downloading
Simple and clean interface
Easy to understand and user-friendly
Top 5 features what users want in the future:
Hybrid payment system
Upload more than one file at a time
Create and modify a folder / categorize different types of files
Anti-virus system
Share the files via social network/email address
Top 5 improvements users suggested:
Log-in/register system
Interface design on various mobile devices
Add an advanced version for tech users
Add Two Factor Authentication (2FA)
Add a referral feature
Top 5 questions users raised about DxBox:
What is the difference between DxBox and Dropbox or another solution?
What is the maximum possible file storage size?
Is the data shared by other people safe from viruses?
Can you guarantee that my files will not be lost after 5 years or more?
How long will it take and how much will it cost to store a 10-gigabyte file?
Want to know how our engineer team response to those suggestions?
Stay tuned and subscribe our YouTube
Again, your suggestions are of great value to DxChain!
Leave us a comment and discuss which one you agree the most!
Bear in mind, we accept your suggestions and advice at any time!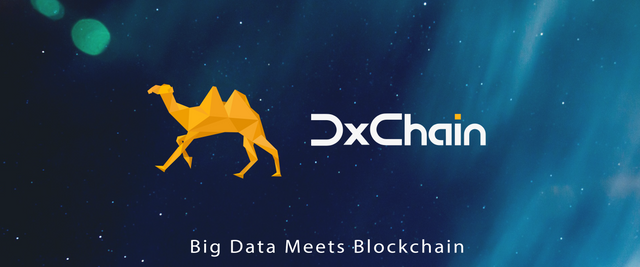 About DxChain
DxChain is the world's first decentralized big data and machine learning network powered by a computing-centric blockchain. DxChain is a public chain, it designs a revolutionary "Chains-on-chain" architecture to make blockchain function as a computing unit — data storage and computing, so that the technical characteristics of blockchain can be truly extended to a broader field, promoting the next generation of technology from the bottom. For more information, please visit www.dxchain.com.
Telegram:
https://t.me/dxchain
Twitter:
https://twitter.com/DxChainNetwork