Sign up: 2018.8.21 - 2018.8.31 👉https://goo.gl/forms/wgcKvuXxYscnK7Jb2
Duration: 2018.9.1 - 2018.9.30
We are actively building our global community online and offline, and we are now looking for talented people to be the community volunteers and help us spread DxChain to the whole world.
Benefits of community volunteers:
Working for one of the most promising blockchain companies in the industry.
Incentives:

Award criteria:
Frequency of interactions
Accuracy of responses
The value of your topics, insights and suggestions
Responsibilities:
Help admins to manage the Telegram group.
Answer questions from fans.
Report spams, ads, scams and NSFW messages to the community admins.
Keep the group active and reliable by leading fans to chat, comforting haters, etc.
Spread DxChain in your country/language and make the influences in your networks.
Create fresh topics to encourage fans to discuss in telegram group.
Provide creative ideas and suggestions for the development of the community.
The volunteer could be disqualified if he/she promotes violence against or directly attacks or threaten other people in the group.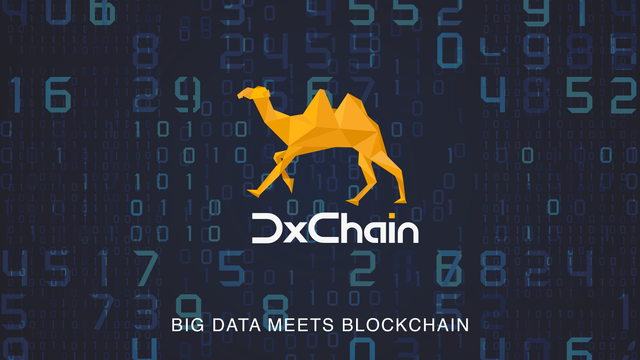 With regards to DxChain: A Decentralized Big Data and Machine Learning Network Powered by a Computing-Centric Blockchain.
Website: https://www.dxchain.com/
Telegram: https://t.me/dxchain
Twitter: https://twitter.com/DxChainNetwork
Medium: https://medium.com/dxchainglobal