Greetings!
Thank you all for your overwhelming support! It was surprising that we have received 58 applications from more than 15 different countries as of the press time. We are grateful for your care and help and keeping us company all along, let's work together to build a harmonious DxChain Community!
[Personnel list]
Considering the time zone, region and questionnaire, volunteers are selected and listed as follows:
Telegram Group:
[Global / Global - New]
i_kundan_4u
shamriyas87
Lokesh Singh
kgnewcoin
ahmadwidi36
ayas_ongisnade
kzyxyz
sethuhtun
randomcryptoguy
Soly23
rirililian
Konstantin4499
HuyHoang
PraBowoKu
[Russian]
renatov
Ayrat182
ice_manx
Konstantin4499
Wechat Group:
陈凯
笑看风云
Duration: 2018.9.1 - 2018.9.30
Don't despair if you are not selected, each warm supporter has the chance to contribute!
Please stay tuned to the next phase.
[Benefits of Community Volunteers]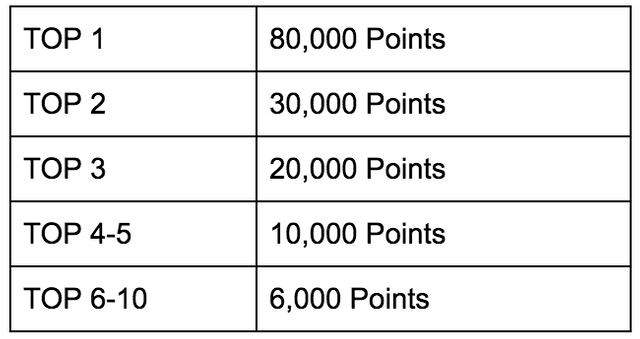 Award criteria:
Frequency of interactions
Accuracy of responses
The value of your topics, insights and suggestions
[Responsibilities]
Help admins to manage the Telegram group.
Answer questions from fans.
Report spams, ads, scams and NSFW messages to the community admins.
Keep the group active and reliable by leading fans to chat, comforting haters, etc.
Spread DxChain in your country/language and make the influences in your networks.
Create fresh topics to encourage fans to discuss in telegram group.
Provide creative ideas and suggestions for the development of the community.
The volunteer could be disqualified if he/she promotes violence against or directly attacks or threaten other people in the group.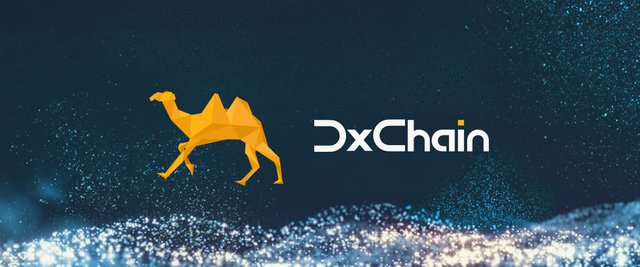 With regards to DxChain: A Decentralized Big Data and Machine Learning Network Powered by a Computing-Centric Blockchain.
Website: https://www.dxchain.com/
Telegram: https://t.me/dxchain
Twitter: https://twitter.com/DxChainNetwork