You know how my byline is:
"There at the beginning of the stories you love!"
?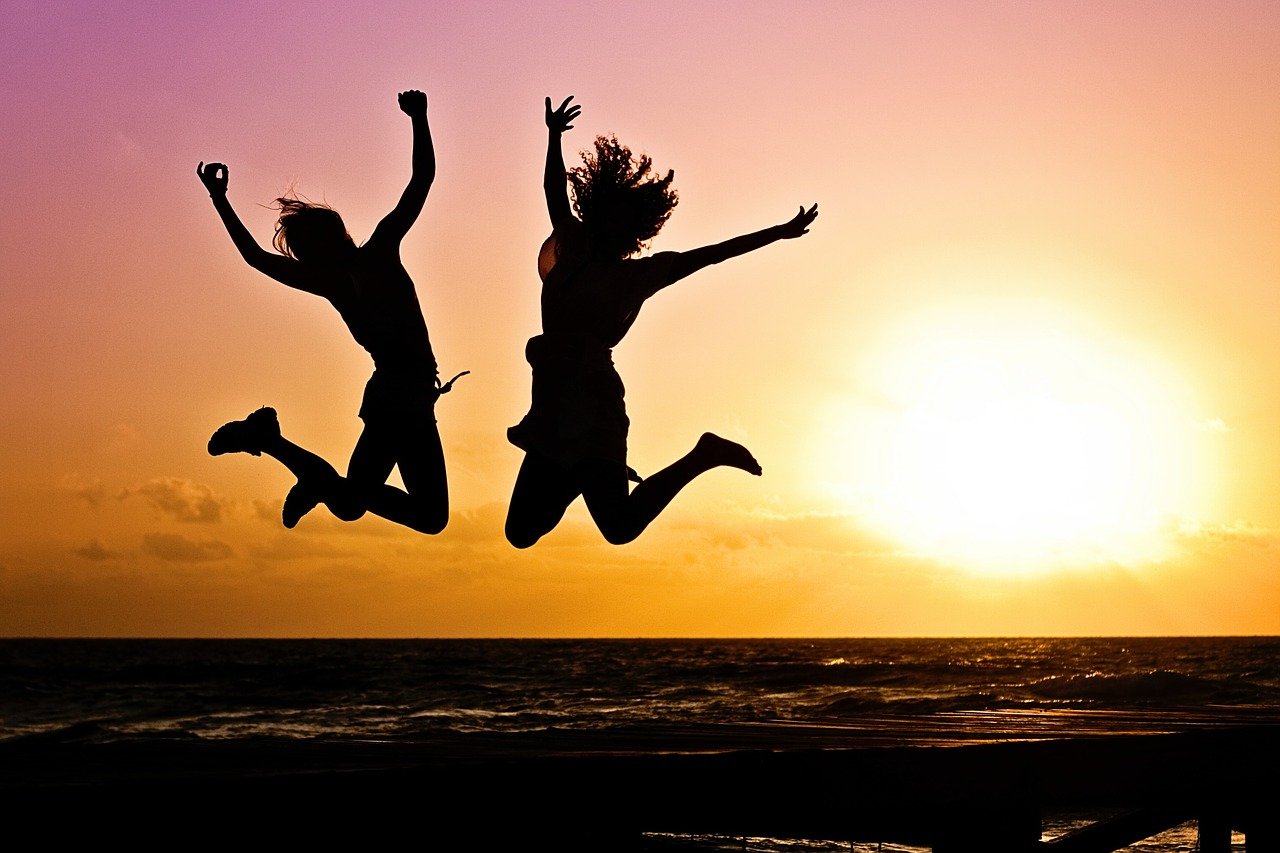 Well, get ready for a story
about how
FREEDOM
is coming
to this Prison Planet of ours!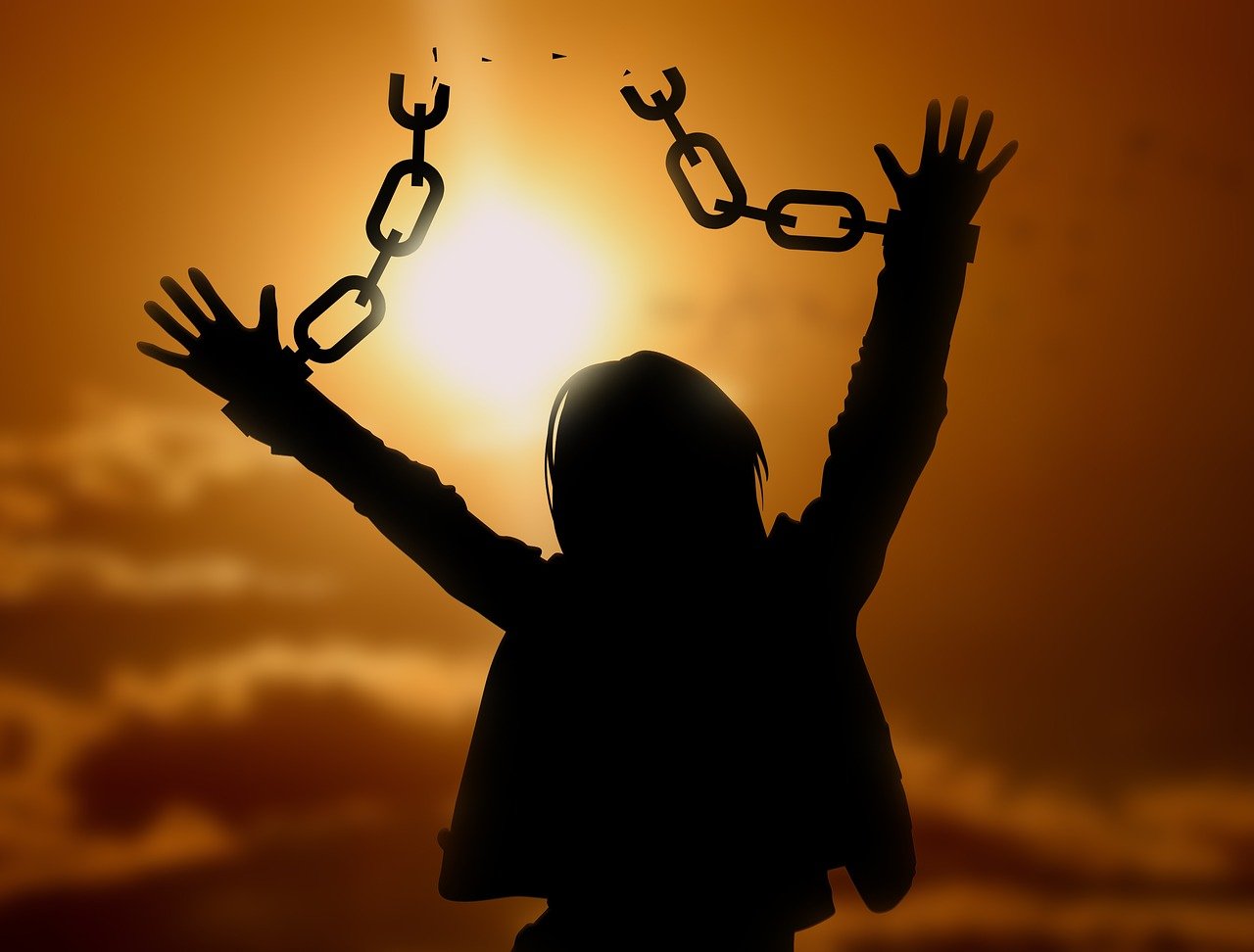 Please read,
then resteem, tweet, share on your social media
and e-mail the link below to all your friends!
Because FREEDOM is coming!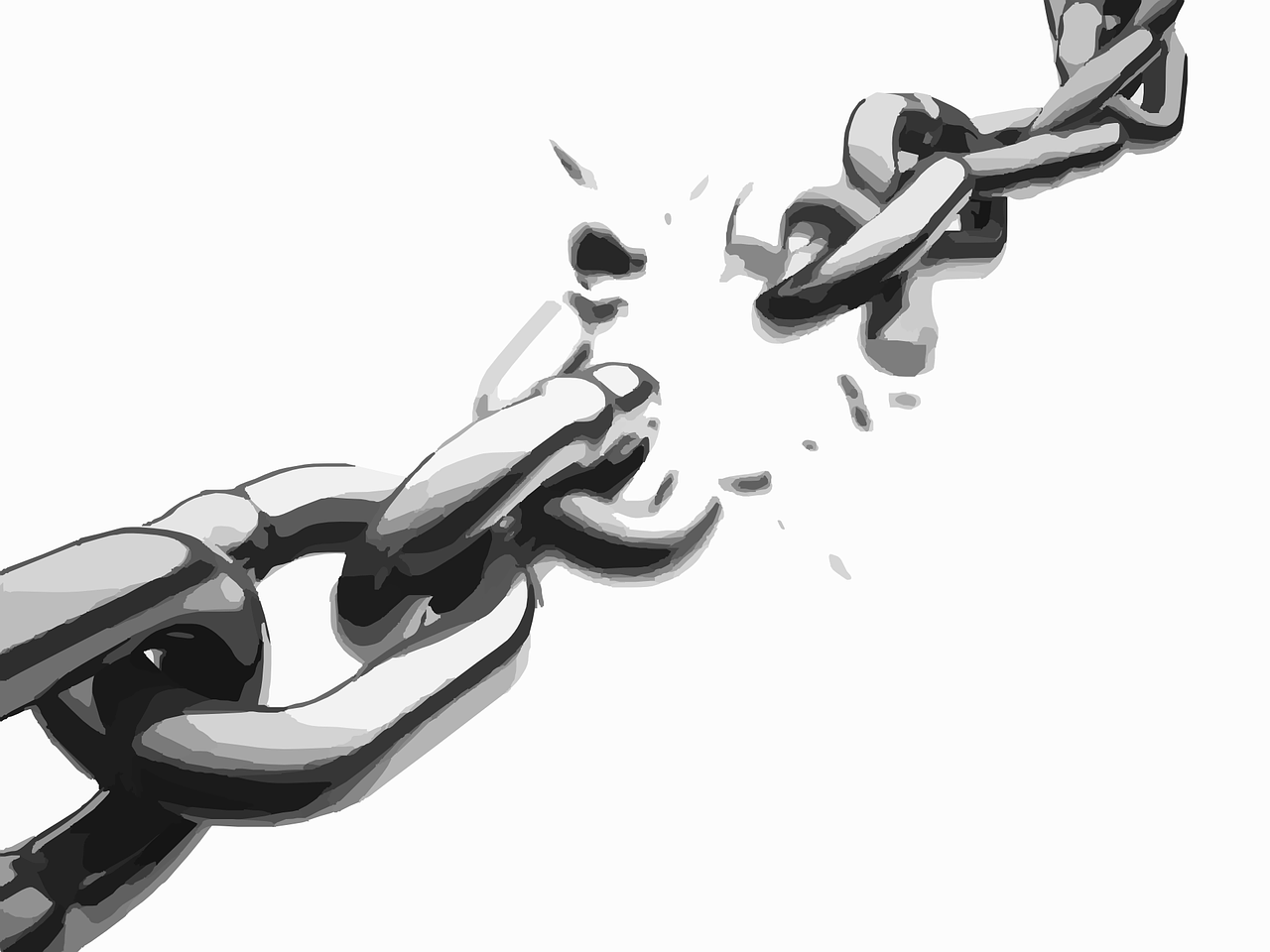 This, click on this link, and read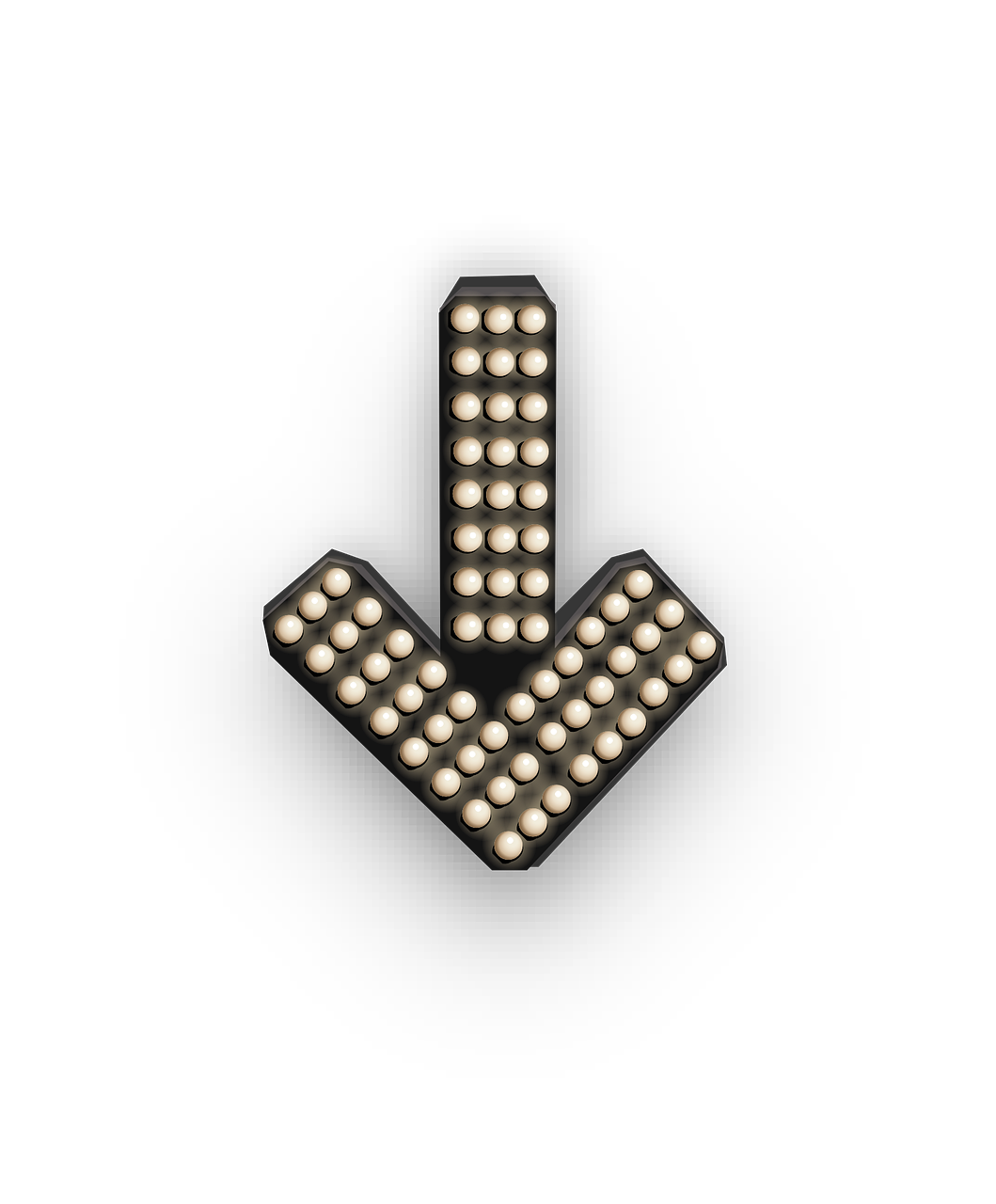 Freedom Series - Part 1
The uncensored, decentralized internet is here!