For the last 6 months I have been short the equities and short bonds. I've done this with buying 2 sigma 120 day expiration out of the money puts. So far it has cost me over $3,800.00 to keep rolling these puts. Today that has payed off. The reason for the long dated far out of the money contracts is because I've been waiting for this pop in volitily. As I sit here typing and looking at /VX futures I see that volaitily in S&P has more than doubled. Hopefully this will continue.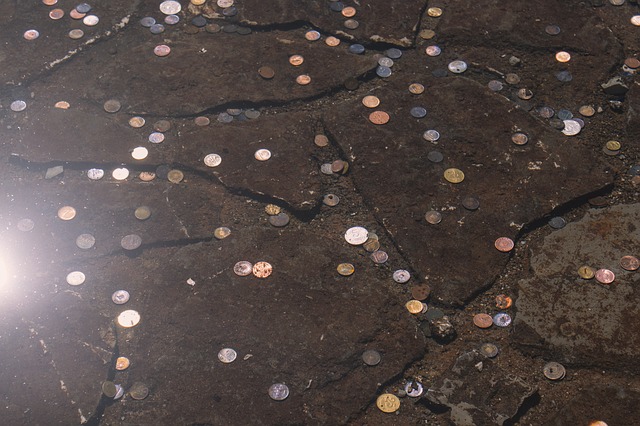 The crypto world is in a dive. When will it become cheap enought to get back in? I'm hoping within the next coule of weeks. So far my protfolio -23% from high water mark and have retained +60% profit. Hmmm, BTC is has dropped below $6000.00. When will this bleeding stop?
I'm hoping you have diversified your portfolio. If the pain is too much, then get out. And next time have rules in place to get out before you lose too much.
Trading Derivatives?
Crypto Forex Trading
OpenLedger Referrer