Duma Sari 5 mistake we should try to avoid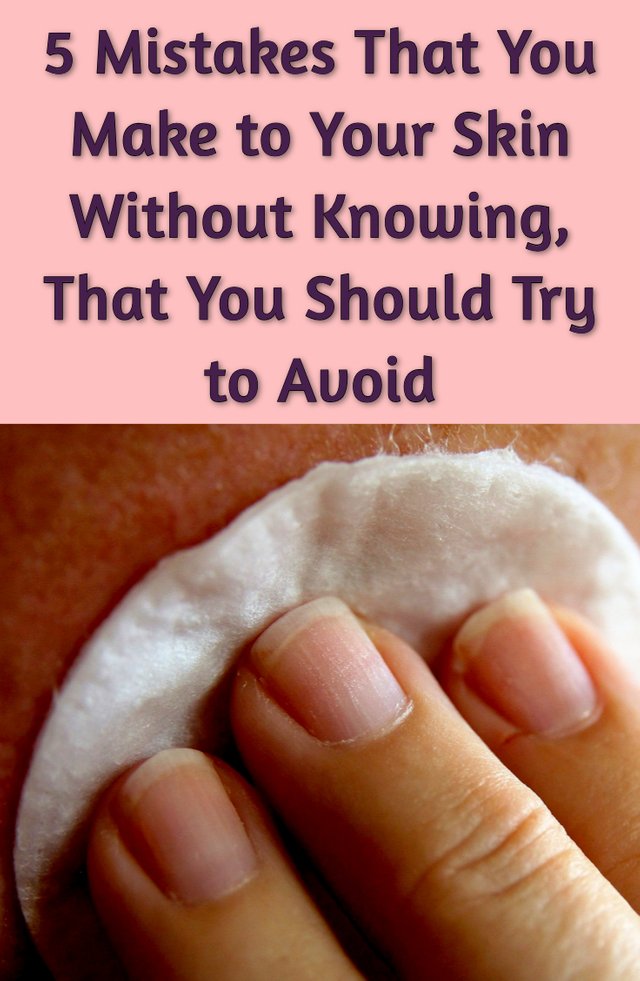 (Image by Pinterest)
Below is what we really have to pay attention to what is good and what is not for our skin.
Long showering under very hot water can make our skin very dry and can open our skin pores, and if we shower with
hot water too long the water can wash away the natural texture of our skin, and make it red.
If we cannot resist hot water in the winter, do our skin a favor by trying to use at least warm water. Do not forget to
apply moisturizing lotion after showering.
Not using sunscreen cream, we must protect our skin from the harmful effects of UVA rays, for avoiding wrinkles and
brown spots will appear on our skin.
sun protection also helps to reduce the fine pores of our skin and reduces the chance of skin cancer.

Not washing our face before we go to bed is a mistake. we should wash our face in the morning and before we go to
bed.
Cleaning our face is very important because it removes dead cells and fats from our skin.

Washing our hair first, then our face, by washing our hair first, all the chemical agents and dirt from our hair will
accumulate on our face. It is therefore important that we first wash our hair and then wash our face.

Peeling removes dead skin cells and it makes our skin smoother.
But doing skin care treatment peelings too often will risk us the chance to remove even those natural ingredients that
our skin must contain.