How to make benefits to users over Blockchain!!!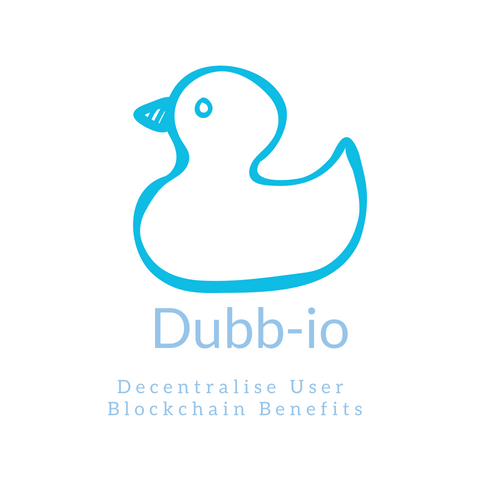 My dad is always keen for profit to everyone in network and his ideas always inspire me to take the goodness to the whole world
Here is my question How to pass on the Blockchain Benefits to all Users with Decentralisation?
Hope to get an answer from the community.
I will try to answer it to in next post.
Keep inspired.
DUBB
Posted using Partiko Android