Dubai plans to convert government document in the blockchain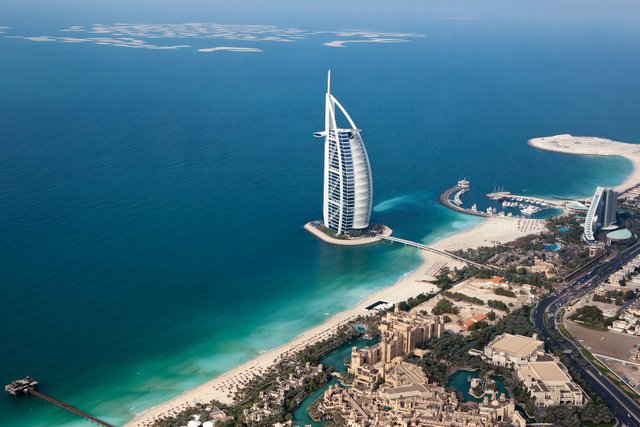 The transfer of government document in the blockchain in Dubai needs to happen by 2020.
This will allow you to save up to 25.1 million production hours annually, and reduce CO2 emissions into the atmosphere. In the future, the blockchain platform designed for use in the document will be opened in other cities of the UAE and rest of the world.
Dubai, one of seven Emirates of the UAE, and establish thereby a standard for "smart cities", says crown Prince Sheikh Mohammed bin Rashid al Maktoum, writes CoinDesk.
"The Emirate pursues this goal and seeks to anticipate the future and to keep pace with the fourth industrial revolution."
The blockchain will help the development of such industries as real estate, banking, health, transport, urban planning, smart energy, digital Commerce and tourism, suggest the Dubai authorities. The main organizers of the initiative for the development of the blockchain in the Emirate of Dubai are funds Smart Future Foundation and Dubai Office.
Dubai, like many cities, strives to become a world center of technology of the distributed registry. In February in Dubai was established by the world Council for the blockchain. It includes 32 participants, including such international corporations as IBM and Microsoft. In April was launched the global initiative Global Blockchain Initiative (GBI), which was joined to date, 47 public and private financial institutions.
Among the possible uses of blockchain mentioned visa control: the technology of the distributed registry is able to simplify border control, confident in the Future Foundation funds Dubai and Dubai Smart Office.