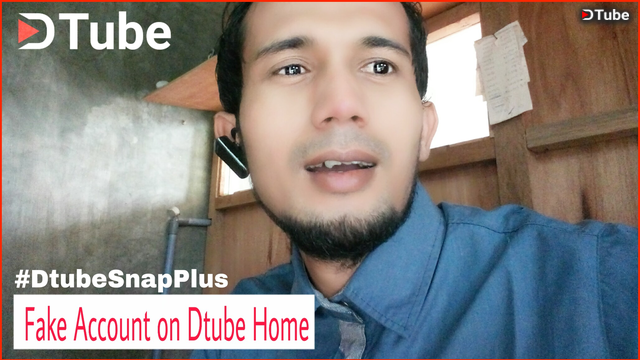 ---
Hello Dtuber all ...
In the past two weeks I have seen many new users popping up on the @dtube homepage, are there any of them who are fake accounts or are they really real ...?
If indeed they are not fake accounts, we are very happy because @dtube already has many new users, that means @dtube will grow day by day.
But the extent to which we can ensure that among the new accounts that have sprung up on @dtube is really a genuine or fake account, I don't have access that far, at least we can only avoid fake accounts that keep coming up.
But do not think that all the accounts that appear are plasu, because there are also really original and want to join @dtube, so my advice is smart to choose and sort ...
---
My Youtube Channel:
http://youtube.com/c/sudutpandangjourney
Wordpress: http://sudutpandangjourney.wordpress.com
Patreon: http://patreon.com/sudutpandang
Steemit: https://steemit.com/@sudutpandang
Discord:
https://discord.gg/dctpGCD
Twitter:
https://twitter.com/sudutpandangddy
Facebook: https://m.facebook.com/Akasyofa?refid=8
Watsapp : +6281362009525
---
▶️ DTube
▶️ IPFS