The Way To Become More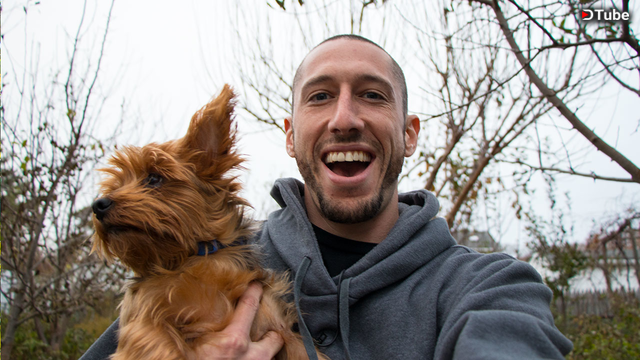 ---
Today I was working on the kind of job that feels like you are getting nowhere. After putting in some time and effort, you look back at what was accomplished and it is almost demoralizing.
Then you continue to persist along and realize that it's the accumulation of those small investments of labor that will add up to the accomplishment. We can start something that feels impossible to accomplish, but with the right mindset, the right perspective we can push through the obstacles. Remind's me of a quote by Benjamin Disraeli that says, "Nothing can resist the human will that will stake even it's existence on it's stated purpose." Shortened version, I will do it or die!!!
That is the kind of attitude I believe we need in order to succeed, that's the kind of perspective I believe we need in order to push through adversity, that's the kind of mindset I believe we need to cultivate if we want to become more.
If you enjoyed the video please Follow and Resteem :)
---
▶️ DTube
▶️ IPFS