Dtube works on my Smart Phone FINALLY!
Holy shit! Excuse my language but i waited a long time for this to happen!!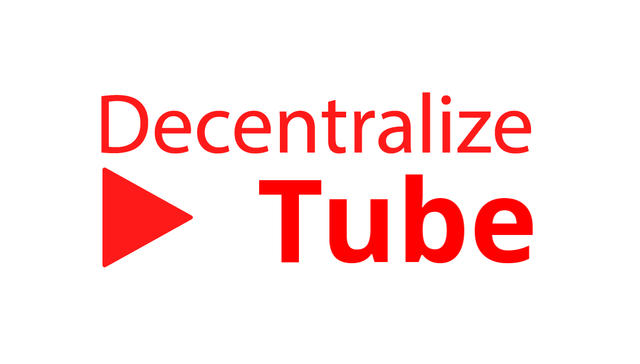 I took screenshots on my experience of todays upload. More like a test to see if the bugs were worked out.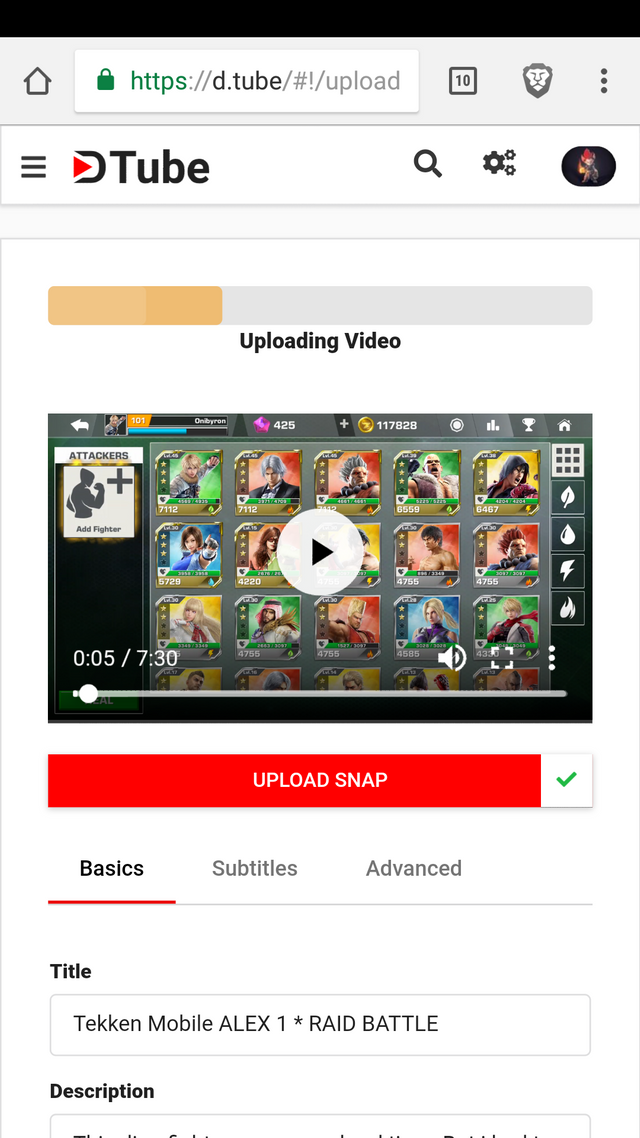 Upload sequence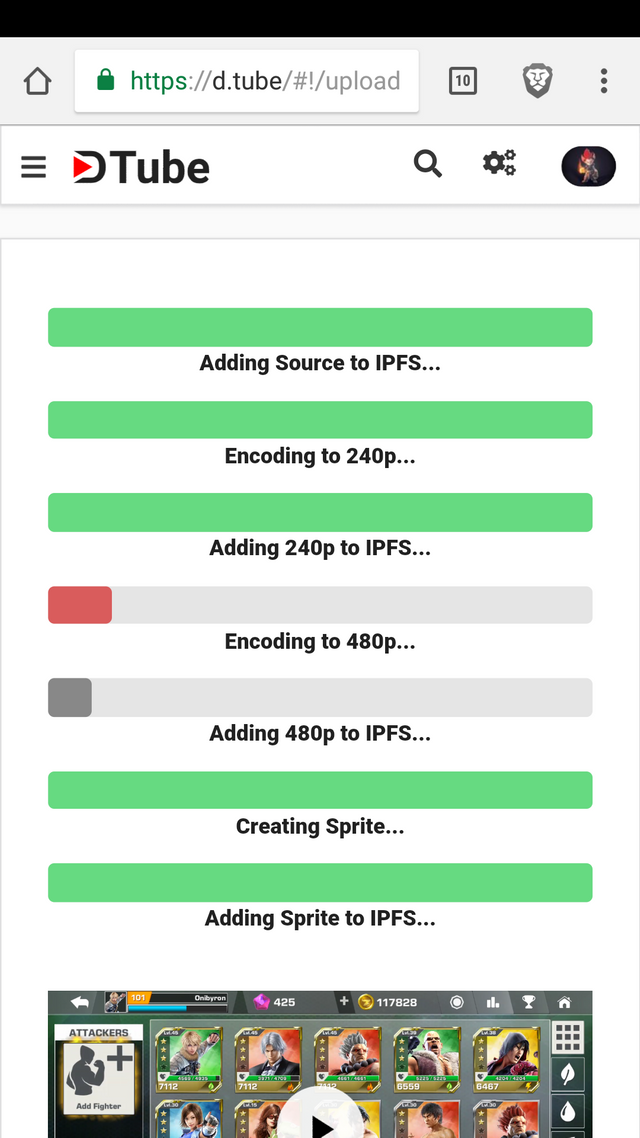 No upload finish messaged but waited for a couple seconds then, Voila!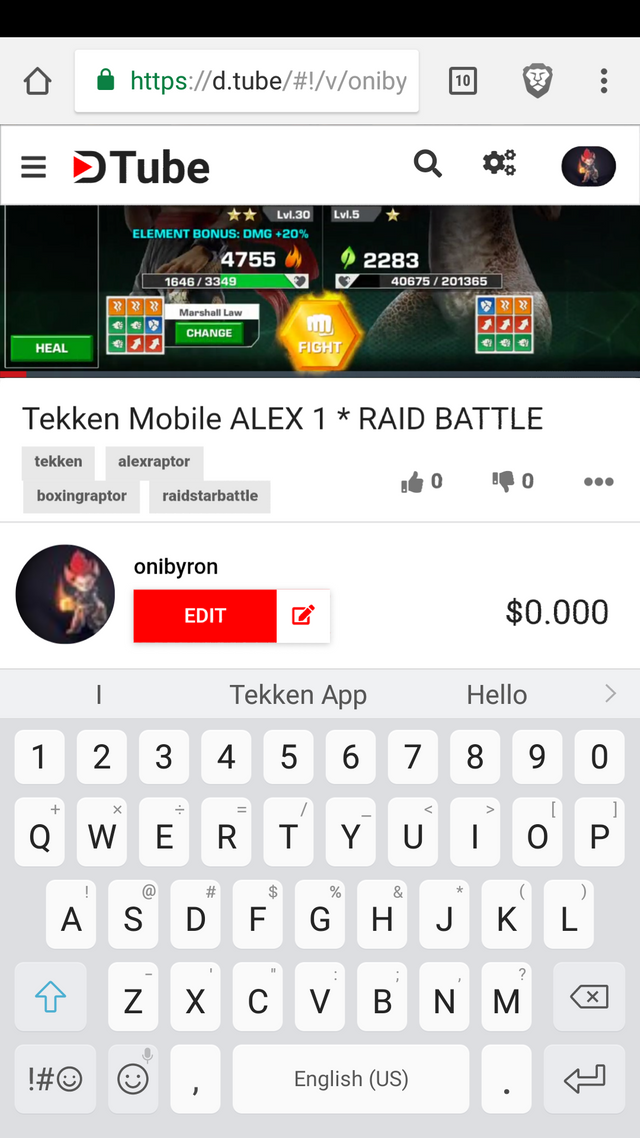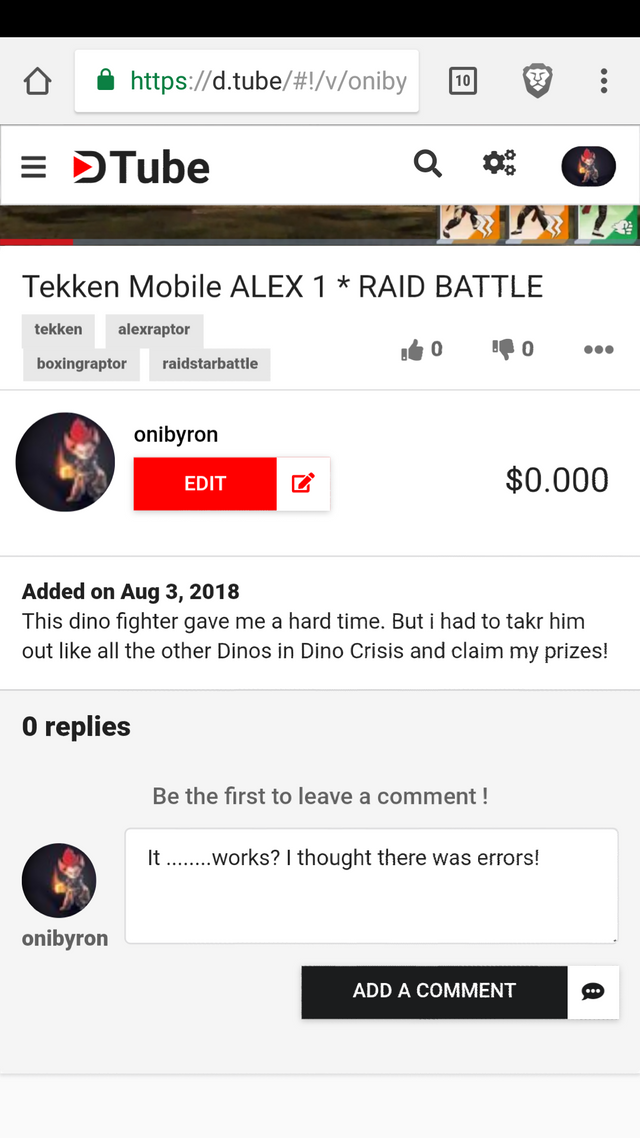 Please share your experience on your Dtube upload battles!