Blockchain Music : New Format Overview, NBD Updates & Synth Jam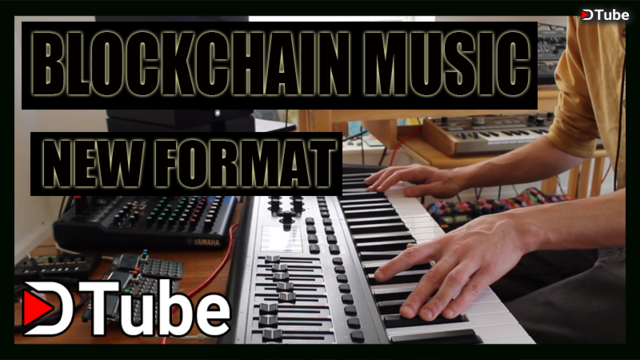 ---
This is the first episode of Blockchain Music, a remake of Blockchain Music Production tutorial series. This new format will focus on everything music and the blockchain. New episodes everyday !

Blockchain Music has arrived with it's new format, I'll go into full detailed on the future of this series in this video. Blockchain Music will focus on everything music and blockchain related. This series allows me to share my blockchain music adventure in a brand new way !
Rather than release various videos daily, I figured making one big video was the best way to go. I could fit all my topics into one video, share my music and maybe have other musicians from the blockchain as guest. I could see a real big future in the Blockchain Music series.

I'll still give tips, motivation and music related tutorials in this new format.These videos will allow me to go beyond just words and show you actions. Anyone can talk, leading by example is always best.
This new format will allow me to put all my content under a one umbrella while reaching out to other blockchain musicians. Expanding my content value to the blockchain.
Steemit is still young and getting your foot planted in the platform now can have huge benefits in the future. We have huge faith in Steemit and many people will be flocking to the blockchain over the next few years. Working hard now and getting a stable following on the platform is a smart investment for your future.

I released my first track from my second Dsound exclusive, Andromeda. Entering Obit is the first track from Andromeda and has a deep 80's sound. I posted the final "live jam" that become Entering orbit on todays episode of Blockchain Music.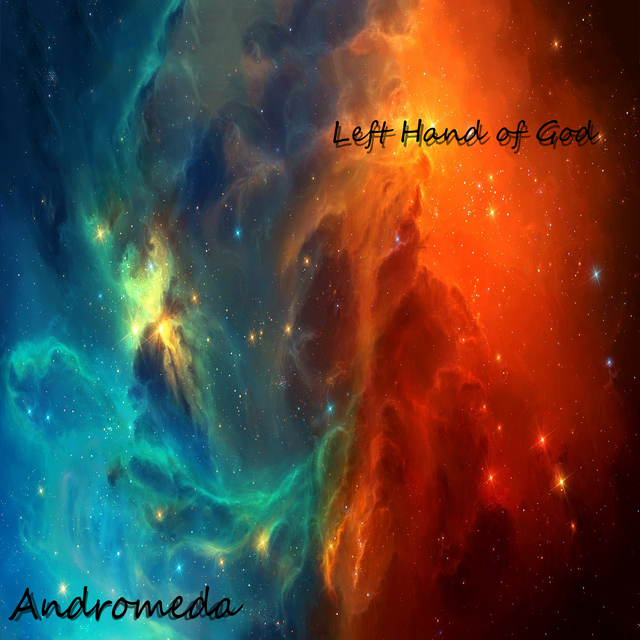 I'll be releasing the rest of the tracks over the next few weeks. I'll share all the "live jam" video versions the same day on Blockchain Music.

Nothing But Dirt is about to kick into phase two. I've been working on the website and chat room for this group. NBD will be a Steemit based music group that will focus on electro, post industrial, ambient and soundscape. NBD will build Steem Power and start curating musicians. I plan to delegate some of my own SBD to NBD and post content from NBD to raise value in the account.
NBD Link - https://www.nbdrecords.com/
I really want to help give back to Steemit and help musicians on the blockchain. I feel this is a good start to that quest.

I need to thank anyone who has supported my work in the past, present or future. It means the world to my content and music.
Till next time, stay creative.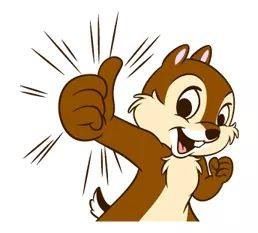 ---
▶️ DTube
▶️ IPFS