WHAT'S UP DTUBE? MY NAME IS MATTHEW...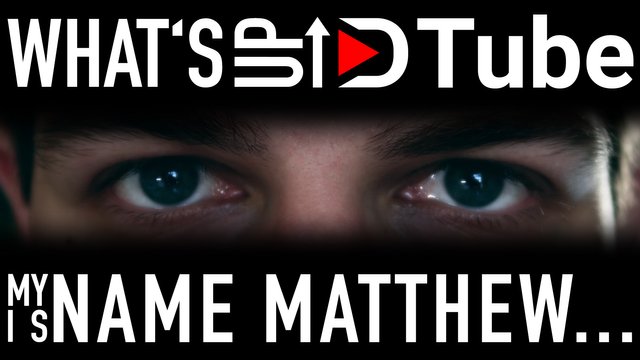 ---
I know I said in this video that I was in the middle of nowhere as well as the place where I filmed this vlog was not very far away from my home place. This may sound a little bit conflicting but not if you actually live in the middle of nowhere... which I do! :D
Anyways, I hope you enjoyed this video. Thank you so much for your support.
Special thanks to @jeffmcmullen, @brainnipper, @captainbob, @kevinli, @myndnow and of course to all the people from @dtubedaily and @onelovedtube. You guys and girls rock!
---
Music & Sound Effects by Epidemic Sound
http://www.epidemicsound.com
---
▶️ DTube
▶️ IPFS