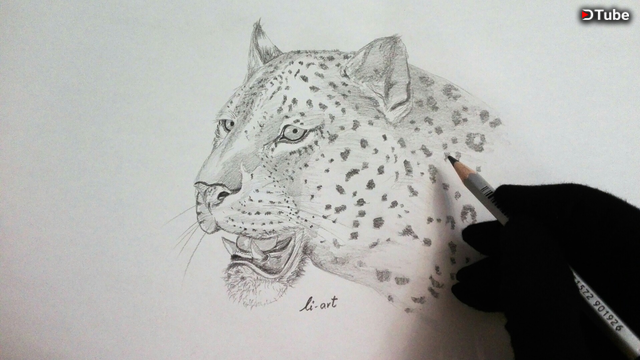 ---
Drawing Leopard
hello wonderful friends, :)
today i have this tutorial , drawing Leopard ,
in a simple way
i focused on drawing with pencil again , and i was thinking to choose a model , i saw this leopard , an decided to draw it
i have to draw something special for a steemian friend, hopefully in a day or two ill draw it also
i love making videos , i dont know why , but i really like it ,
maybe because when i was too young i always loved to watch speed painting tutorials , and now i enjoy making them too . hope you enjoy it also .
if you are not perfect but you can use your mind too , it's not only having talent, but wisely do things and go ahead .
i draw it in 20 minutes , and duration of the video is 02:02"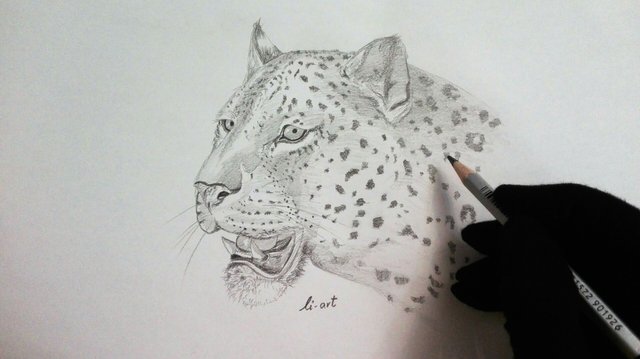 Copy Right @li-art - All Rights Reserved
i hope you enjoyed watching my blog , see you next time!
i'll be happy to read your comments, thanks .

wish you a great day. Lia :)

---
▶️ DTube
▶️ IPFS