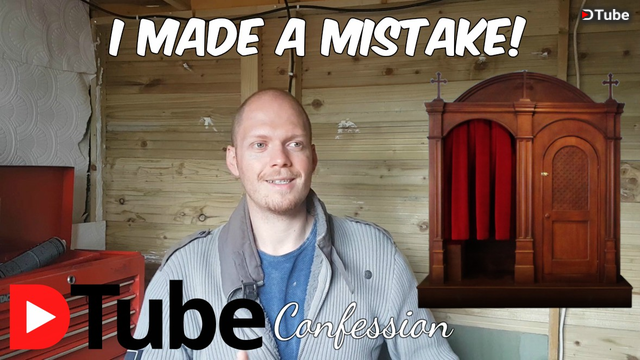 ---
I talk about a big mistake I recently made and how I've learnt from it. I hope you all can get something from this. We are all only human after all and make mistakes, it's all part of a learning process. It's important not to be too hard on yourself when you make a mistake.
Often some kind of confession, whether it's confiding in friends or family, or even a priest, can really take a weight off your shoulders, as the saying goes, a problem shared, is a problem halved!
Make sure to watch this video above!
Incase you missed the previous video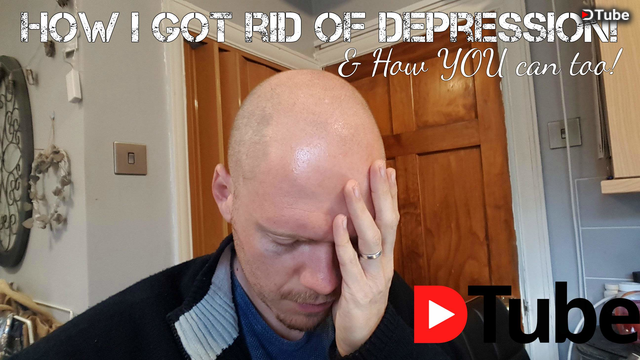 ---

Are you interested in how I went from a 310lbs, couch potato to a destroyer of fat, lost over 140lbs and turned my life around?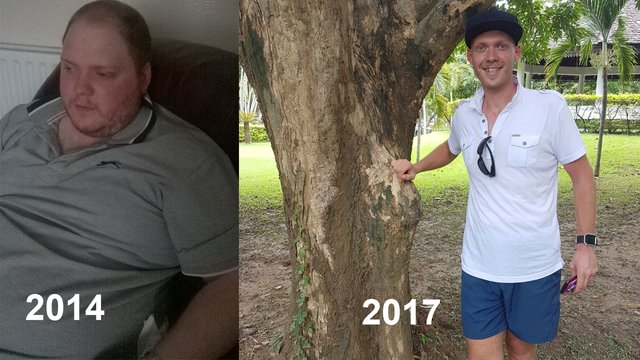 I offer personalised one to one coaching and I have already helped many others with this.
A great example is one of my clients. When Marte first met me, she'd really lost her way and could of suffered sudden death from a heart attack or stroke at any moment. She would get out of breath walking down the stairs and other simple activities.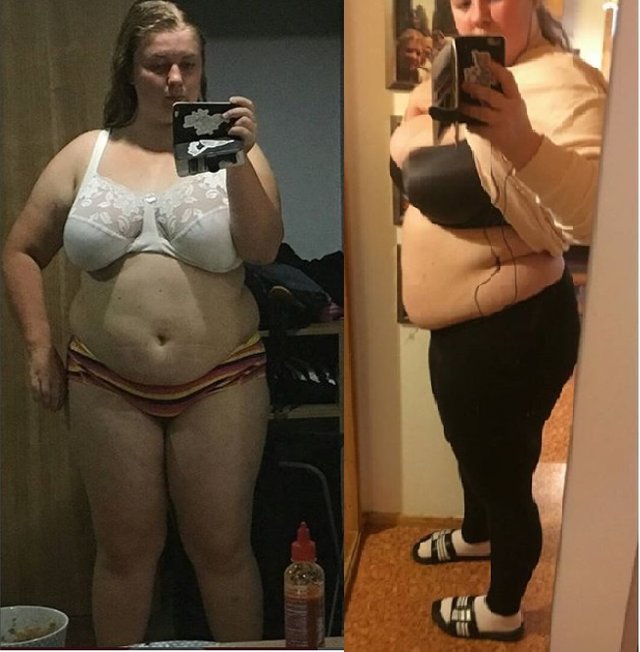 After just 6 months of following my advice, Marte had lost 100lbs, I had to tell her to slow down!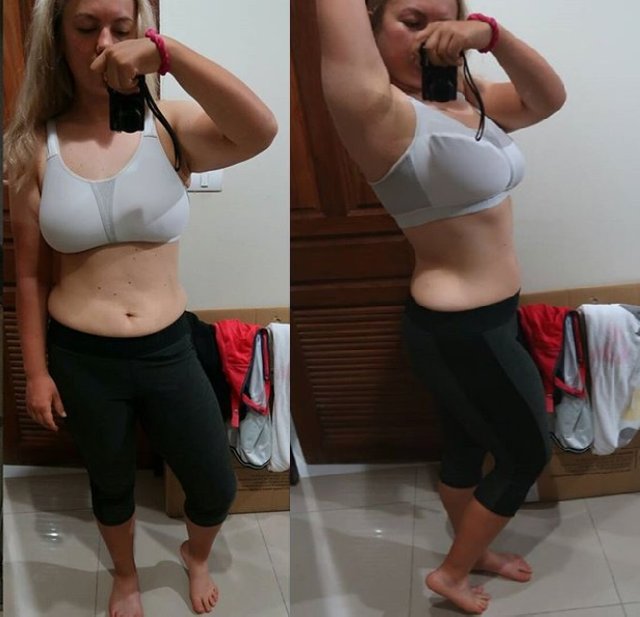 Feel free to contact me now, before its too late!
I have an ebook for those who can "coach" themselves Here
My Equipment
Samsung Galaxy S7 Edge
Boya MM1 Microphone with F Grip
Acer Swift 3 Laptop
I hope you've enjoyed this post, if so please upvote, leave a comment and follow me!😊
I try to make all my posts as original as possible and where I may borrow some ideas, texts and even pictures from others, every post is my own and not just a copy and paste from another.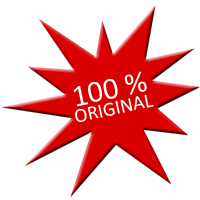 Please support original content by giving it an upvote and not upvoting content taken from others!
---
▶️ DTube
▶️ IPFS