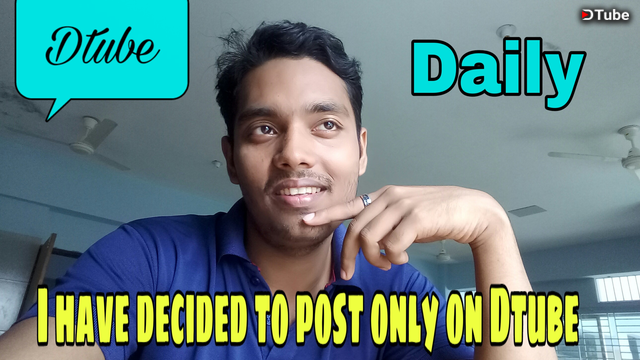 ---
Hello friends
From today i decided that i only post on dtube.Because I dont want to waste my effort and time to other untrusted site.
You know dtube is one of the wonderful site to upload videos in blockchain.It really cares about good contents.
So please watch my video and i hope you also do the same in upcoming future.
Thanks #dtube and thanks all of my beloved friends for watching.Have a nice day.
You can visit my dtube channel: