4. 10 Most Unusual RC Models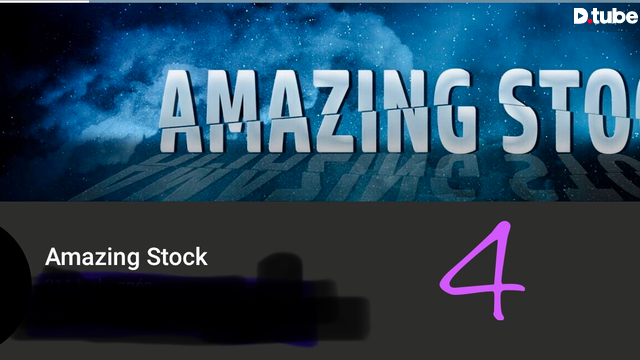 ---
How do you like to spend your free time? I think we can all agree that RC cars and planes have become a part of our everyday lives. Driving RCs is addictive and fun, whether you're driving around in your garage or take your RC with you on a camping trip we all love to be in control of a remote vehicle. There's something about being in full control with little effort, that keeps us hooked to these things. Today we'll be looking at 10 of the most bizarre, powerful, and outright awesome RCs.
For all questions contact us at: [email protected]
I have the author written permission to post his videos.
---
▶️ DTube
▶️ IPFS