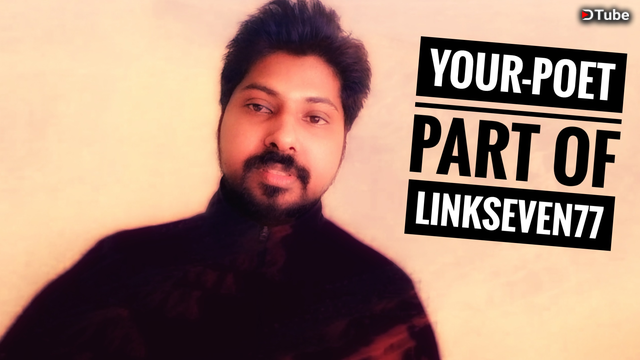 ---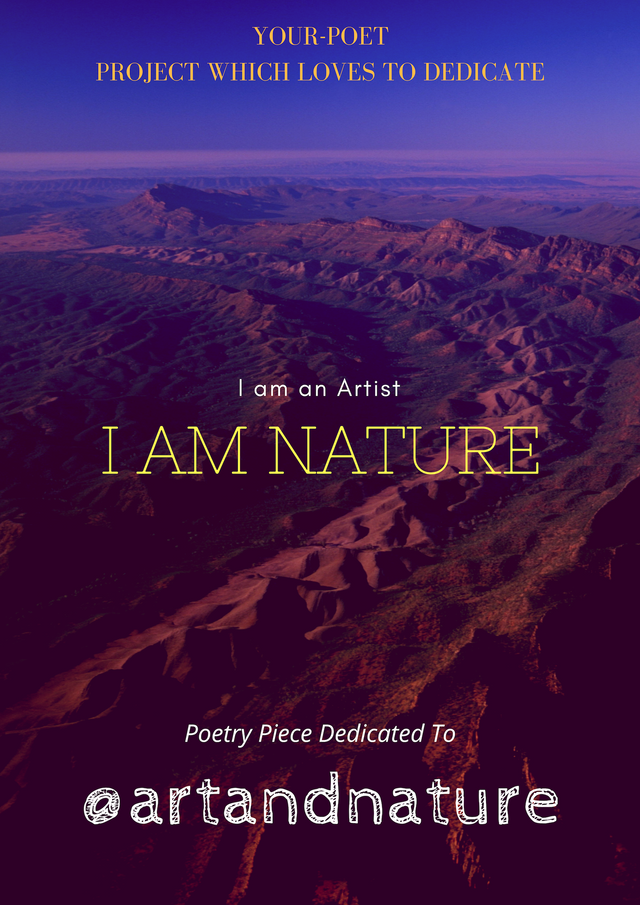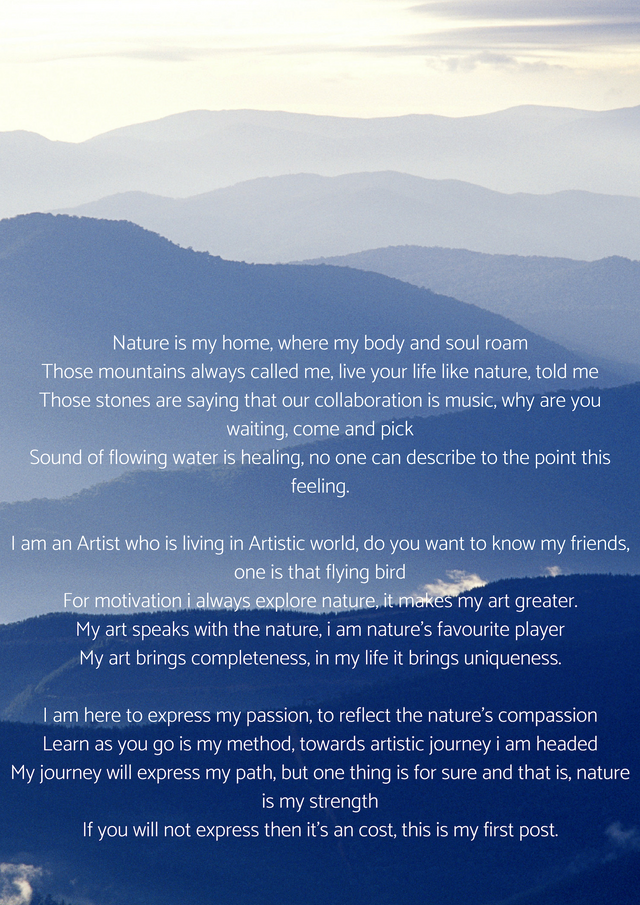 Nature is my home, where my body and soul roam
Those mountains always called me, live your life like nature, told me
Those stones are saying that our collaboration is music, why are you waiting, come and pick
Sound of flowing water is healing, no one can describe to the point this feeling.
I am an Artist who is living in Artistic world, do you want to know my friends, one is that flying bird
For motivation i always explore nature, it makes my art greater.
My art speaks with the nature, i am nature's favourite player
My art brings completeness, in my life it brings uniqueness.
I am here to express my passion, to reflect the nature's compassion
Learn as you go is my method, towards artistic journey i am headed
My journey will express my path, but one thing is for sure and that is, nature is my strength
If you will not express then it's an cost, this is my first post.
STEEM ON.

@artandnature, Welcome to Steem Blockchain and Steem Economy. Hope and wish that you will going to attain great success on this platform and in life.
Wishing you and your family an blessed year of 2019.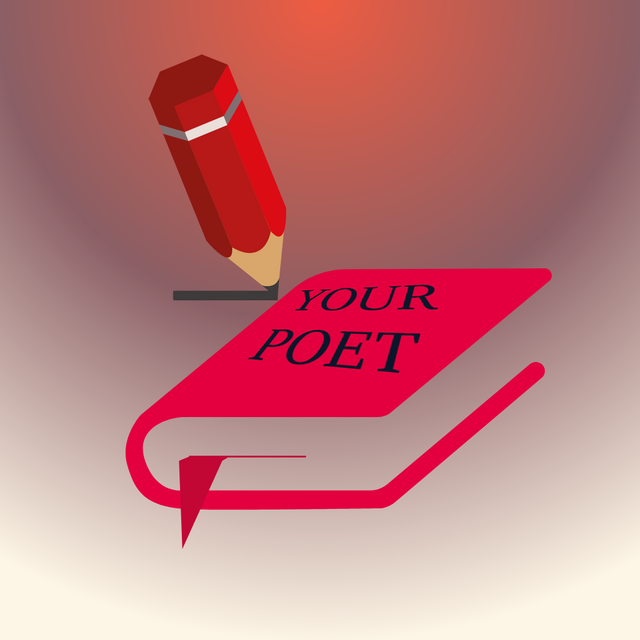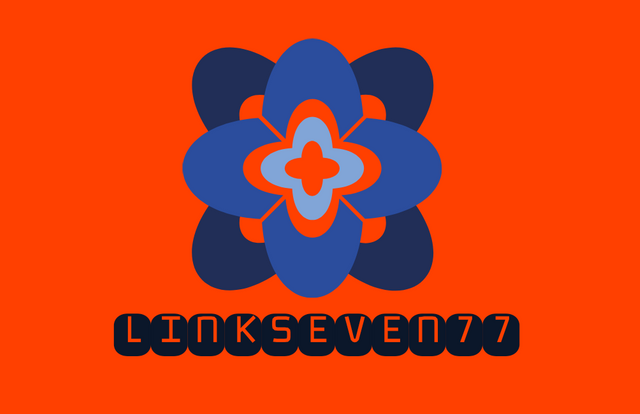 Found some meaning in my work? You can also support my work through below.
PAYPAL : paypal.me/ChiranjeeviSarikonda
BTC : 3GJCQPyxQMc5zQasc3EoW7vnV2fKpp9aY9
BCH : 3HuEY89mvnVUwvhQ6AKWkkiKVMyh9MkSEc
ETH : 0x514d948ead79d7f8db680173c266a39cd2677c98
LTC : MLAPibFYumkF4ytcGL4vmotQDC6J4Dy7Ri
"This is my original work."
Stay Blessed.
Spread love and spread kindness.
Thanks and regards,
Chiranjeevi Sarikonda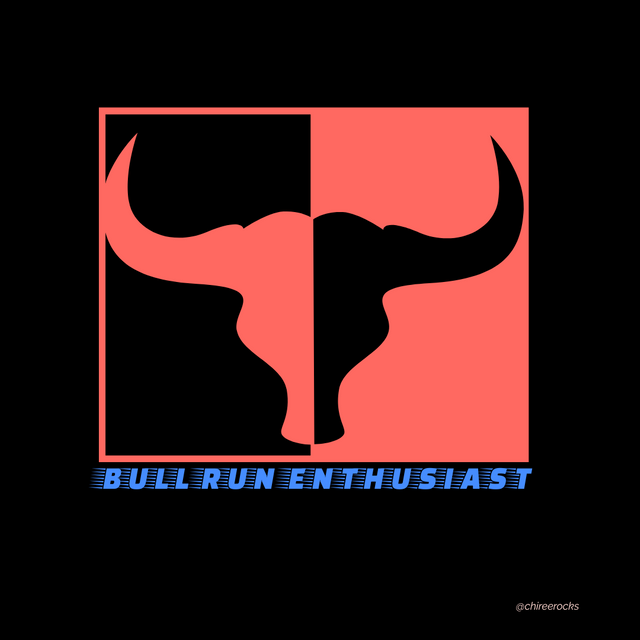 (If you want this logo, let me know in the comment section.)
---
▶️ DTube
▶️ IPFS