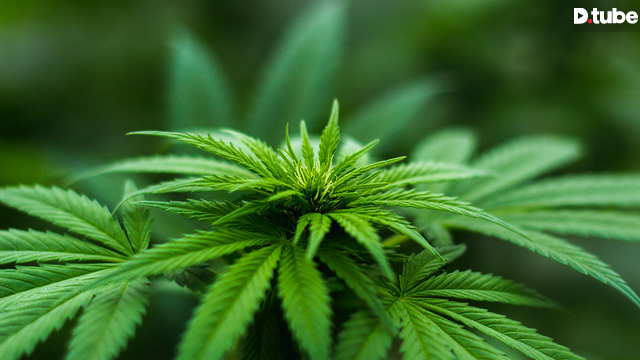 ---
If you are interested in trying full spectrum CBD products you can
find them on my website here: https://cbdonestopshop.net/
This video first goes over an overview of Alzheimer's Disease, it then goes over the finding of how cannabis can effects Alzheimer's Disease. It then goes over the states that allow medical cannabis for Alzheimer's Disease, and finally it goes over recent studies of cannabis and Alzheimer's Disease.
Recent Studies links:
• THC found to reduce amyloid-beta levels and enhance mitochondria function, thus demonstrating potential as an Alzheimer's disease treatment option.
The potential therapeutic effects of THC on Alzheimer's disease.
http://content.iospress.com/articles/...
• THC prevented amyloid-beta aggregation, the key pathological marker of Alzheimer's disease.
A molecular link between the active component of marijuana and Alzheimer's disease pathology.
https://www.ncbi.nlm.nih.gov/pmc/arti...
• Cannabinoids stimulate the removal of beta amyloid, block the inflammatory response, and provide neuroprotective effects.
Amyloid proteotoxicity initiates an inflammatory response blocked by cannabinoids.
http://www.nature.com/articles/npjamd...
All References to information in this presentation can be found below:
Prevention of Alzheimer's disease pathology by cannabinoids: neuroprotection mediated by blockade of microglial activation. The Journal of Neuroscience, 25(8), 1904-13
---
▶️ DTube
▶️ IPFS