Original Music By WishMaiden 'Live, Love and Last'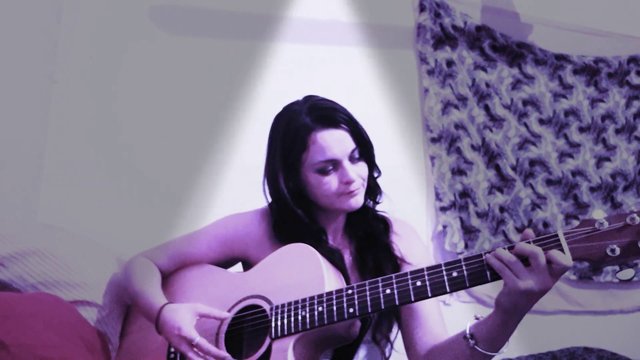 ---
https://www.youtube.com/watch?v=rJrQb0xBpUQ
Original song performed and recorded at home.
#sonicgroove #tunes #talentclub #upfundme #palnet #creativecoin #steemleo #dlike #video #mediaoffcials #openmic #dblog #life #teamaustralia #cryptocurrency #global
---
Authors get paid when people like you upvote their post.
If you enjoyed what you read here, create your account today and start earning FREE STEEM!