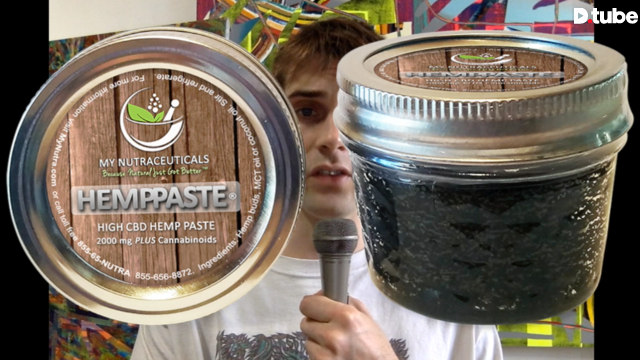 ---
ive been repping this stuff for a while now, and for good reason. mounds of evidence shows whole plant cbd is way better than oil isolate. i referenced some youtube videos in this presentation, for visual art purposes.
Here is the link to Hemp Paste in the online store:
https://zg.mynutra.com/Shop/?pid=440b31a5-846e-436e-a2fe-0e095b21e50d
Follow @hemp_paste on Instagram for updates on special Buy-One-Get-One deals.
CBD oils vs Whole-Plant CBD (Hemp Paste)


•