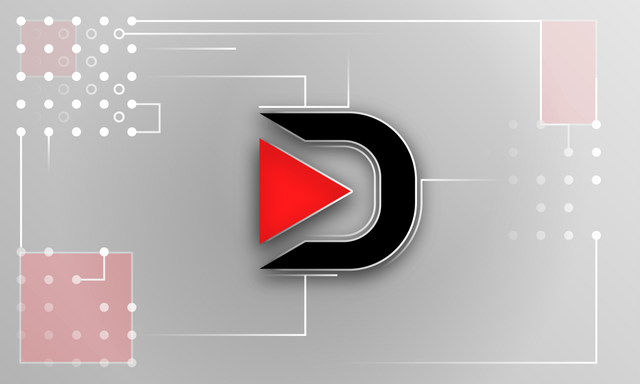 Designs for DTube

Last week, DTube launched a massive update. Behind the scenes, I was working with @heimindanger to craft a series of graphics that could be used for the announcement and perhaps for future announcements. I always harp on this, but facilitating collaboration is one of the most amazing features of this underrated blockchain... an overlap of skillsets wherein Steem can incentivize communities to be cultivated and work to be done.
The @dtube team liked the aesthetics of the Crypto Renaissance graphics via @sndbox. And boom, a few discord chats later, collaborative internet magic.
---
Wait, what's DTube?
DTube is a crypto-powered video platform. With DTube, users are able to upload videos within a completely decentralized, advertisement-free, and censorship-resistant community. You can tokenize your content directly, and avoid the obnoxious advertising that comes along with more traditional video apps.
---
0.8 Exploring the Open Source Beyond

There are a lot of exciting changes unfolding in 0.8, but here are just a few core updates:
Open Source on Github (powered through @utopian-io)
Livestreaming
Steem Private Messaging
My task was to boil these headlines down into a series of compelling images. In terms of the design palette - I worked off of the reds / grays that DTube uses most often. There's a pixellated banner image for DTube, black, red and a theme of gradients. With these images I sought to integrate a series of coordinated gradient effects to reflect the big themes in action.
Here are a handful: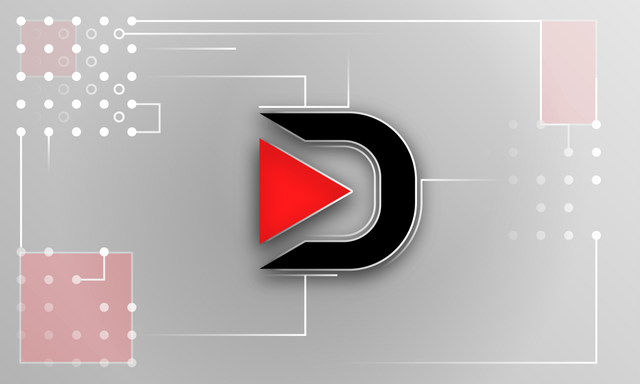 The background is composed of a series of nodes and TRON-lightbike racetracks...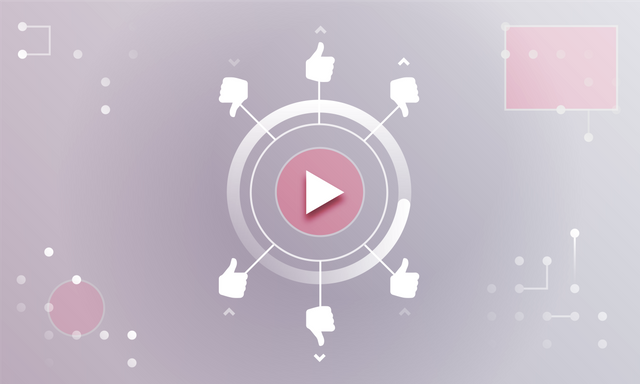 Click Play - Thumbs up!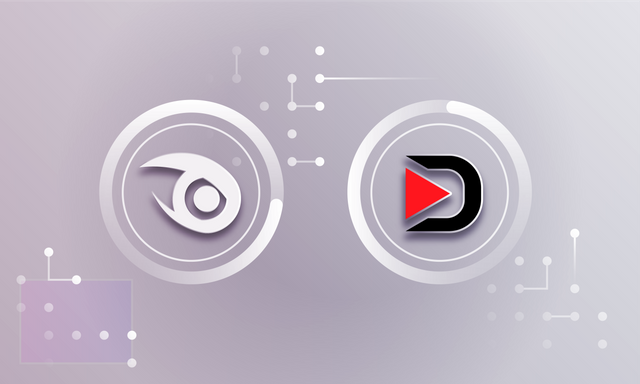 Entering an Era of Open Source! Utopian-io + DTube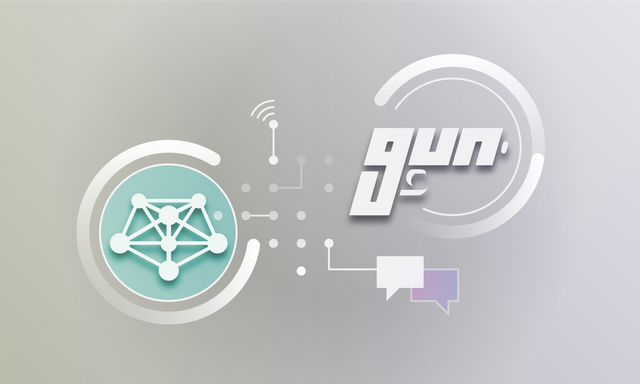 Livestreaming + Decentralized Messages = Mist + Gun
This graphic incorporated the existing logo designs from both projects. Smaller icons branch off of each side, alluding to what kind of features they provide (i.e. streaming vs. messaging).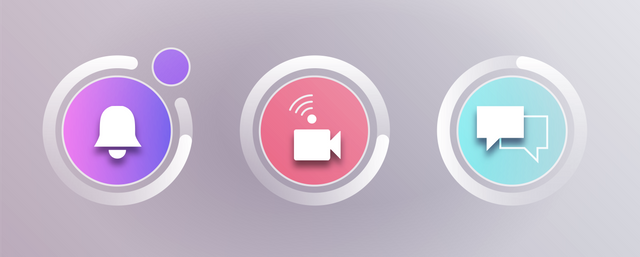 Notifications, Livestreaming and Chat.
Exciting times ahead! Thanks to the DTube squad for the fun collaboration. I'm looking forward to giving Version 0.8 a go!
---
Read the official announcement, here.
---