#45 VDU-Volentix Developers Update-[24/05/2019]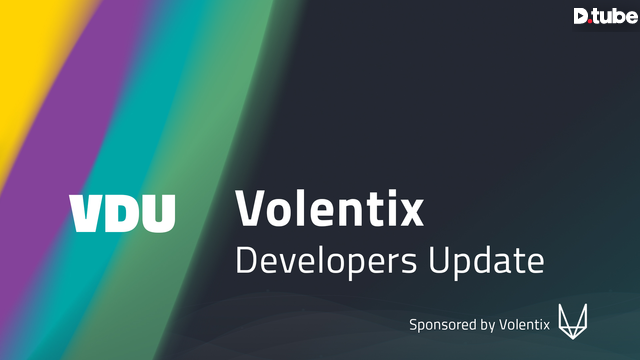 ---
♦♦Hi guys♦♦
Today in Keeping up with The Volentix Project:
We show you how to implement EOS Demux into Verto!
If you enjoy our videos please like and of course, leave a comment below↓↓
Feedback is always welcome. This is the meaning of community!
Let us know what you think, we listen...
Oh and as always Be Good!
Want more from Volentix? Follow us around and be the first to hear about new updates.
🔰 Official website: https://VOLENTIX.io
🔰 Twitter: https://twitter.com/VOLENTIX
🔰 News and Videos: https://www.valoro.io
🔰 Facebook: https://facebook.com/VOLENTIX
🔰 Telegram: http://t.me/VOLENTIX
✅YouTube: https://www.youtube.com/c/Volentix
⚫️ For bounty-related questions, please join https://t.me/VolentixBounty
---
▶️ DTube
▶️ IPFS