Stutterer - D Tube Short Film Corner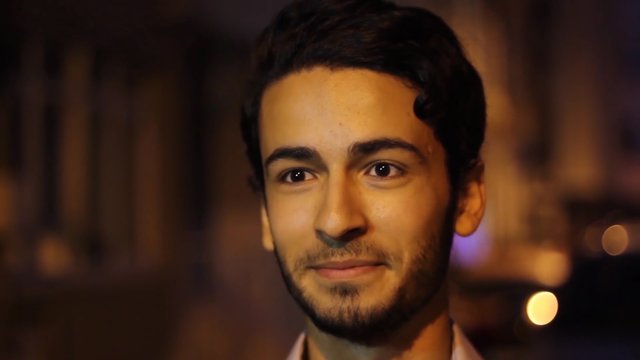 ---
D Tube Short Film Corner: D Tube is a fast growing video sharing platform. I would like to see short films in this growth as a filmmaker. D Tube can have a rich archive of short films like Vimeo. I took the first step with the intro and the movie I shared. If you want to share your short films in here, you can use that intro for your films.
The Film: Our awarenes to the events that are happening around us getting really low because of the rapid flow of life. As a cinema student and a director I always wanted to handle the things we passed by in our daily life without even grasping the situation or a problem. Empathy is one of the diminishing values in our current rapid lifestyle.
In my short movie Stutterer , It tries to open a window for you with an unique perspective to create empathy for people who have speaking disorders and it shows the main problems they are facing in their daily life each and every day.
That film was my scholl project. Project is about a remake of a short movie from our own perspective. I chose a American short film called ''Stutterer.'' I hope you will like it.
---
▶️ DTube
▶️ IPFS