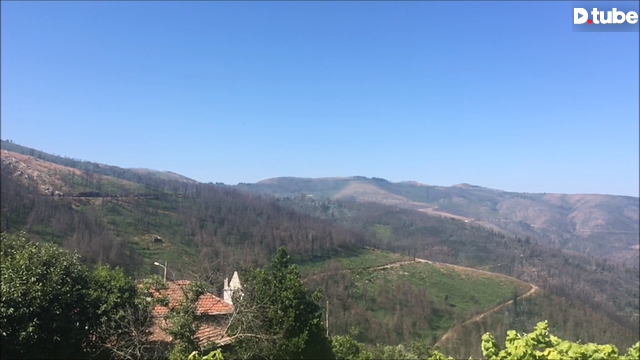 ---
I was about to share a moment of pure Zen with you but then I got into creative gear and turned it into something that might be fun for some and outright creepy for others. By the way, for creepiness, make sure to wear headphones or earplugs and crank the volume up. If you don't listen to the audio it probably is pretty zen.
I myself, especially like the final part of this video. And - with my movie mind - I couldn't help thinking of the soundscapes of David Lynch movies, as well as the intro ( music / sound effects ) to Stanley Kubrick's The Shining.
For more info on what I'm talking about, search for 'The Shining first scene 1080p' on YT. And, if you're in a rush, fast forward to around 1min20. That's what I was reminded off.
I doubt Kubrick was playing around in the editing though. He seems to be the kind of man who exactly knew how he wanted things from the start.
Alright, in case you haven't watched the video yet: enjoy!
If anyone's interested in the process behind this clip, just let me know and I will explain some more.
---
▶️ DTube