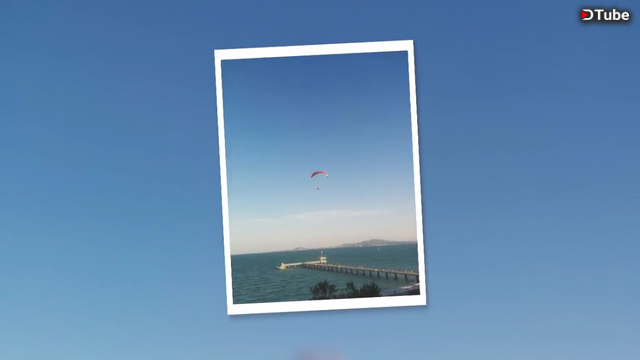 ---
Beach Wednesday is 11 months old now
Thanks again to @lizanomadsoul for taking over curation of Beach Wednesday I launched 11 months ago. Here a video compilation of my favourite beaches around the world. Glad the tag is still frequently used. Have a wonderful day - I am soon again live at a beach near you maybe. Please join us and contribute by using the BeachWednesday tag.
Beaches cover several countries
No need to guess them as you will not get monetary rewards anyway lol - ths is not a contest but something I hope all can have fun with to engage with like-minded people - light entertainment if you might say so.