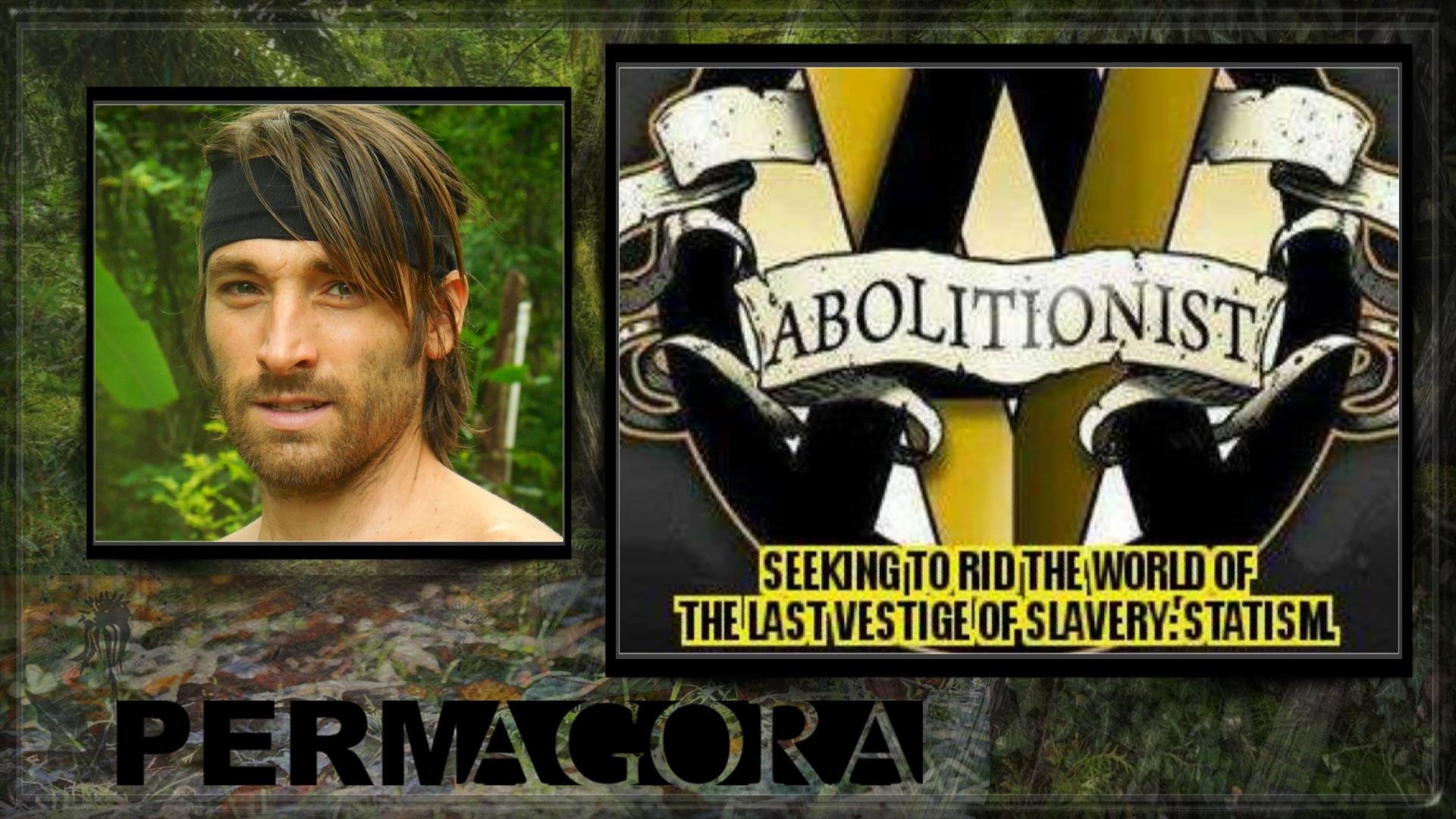 ---
A short clip from the new episode of the Liberty Lifestyle podcast featuring Eric Mccool of Permagora.
Find the full episode:
http://bit.ly/2vUW9eQ
--
I'm just starting to archive things on DTube. I really like this project and hope that it succeeds.
Follow me Steemit and DTube @tsbloyer for more from the Salt Lake
Freedom Hive and Liberty Lifestyle. I will be doing more video blogs
and articles on the topics of Natural Law, Freedom, morality,
philosophy and topics which help to recontextualize the conditions
humanity finds itself in.
My Links:
https://steemit.com/@tsbloyer
http://tylerbloyer.com
https://libertylifestyle.life
http://saltlakefreedomhive.com
#freedom #liberty #life #dtube #agorism
---
► Watch on DTube
► Watch Source (IPFS)