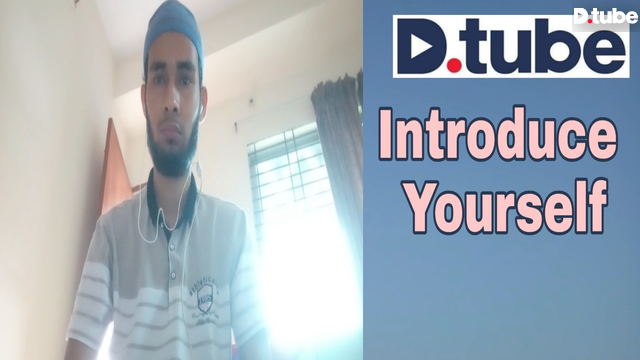 ---
Honestly, I don't know how to start my introduction but I think I should start from introducing myself. Hi! I'm MD. Toufiqur Rahman, @toufiq777, and I just started here. I am just 22 years old and I am from Bangladesh.
My @toufiqurrahman32 account has some problems with dtube, so today we have to open a new account again.
In my opinion steemit is a very good site's. The most good thing of steemit is that I came to know about crypto currencies. Now I do believe that crypto is the next future. And steemit is the platform where we get knowledge about crypto. The concept of crypto simply amazed me. Not only this, in steemit I can make friends from every corner of the world. People are sharing their day to day life's activities, experiences and gains here. All those inspired me a lot.
My hobbies Photography. I love to take pictures of nature, but I love taking pictures of myself in leisure time.
I'm more academic and I like pets.
Presently I'm going to acquaint you with my family.
I am a student. We are 2 brothers. There are four members in our family. My Father Government Servants. My mother is a Housewife.
My #seven77 challenge tweet- https://twitter.com/MDToufiqurRah17/status/1148476851628544000?s=19
Last wish everybody will be useful for me
---
▶️ DTube