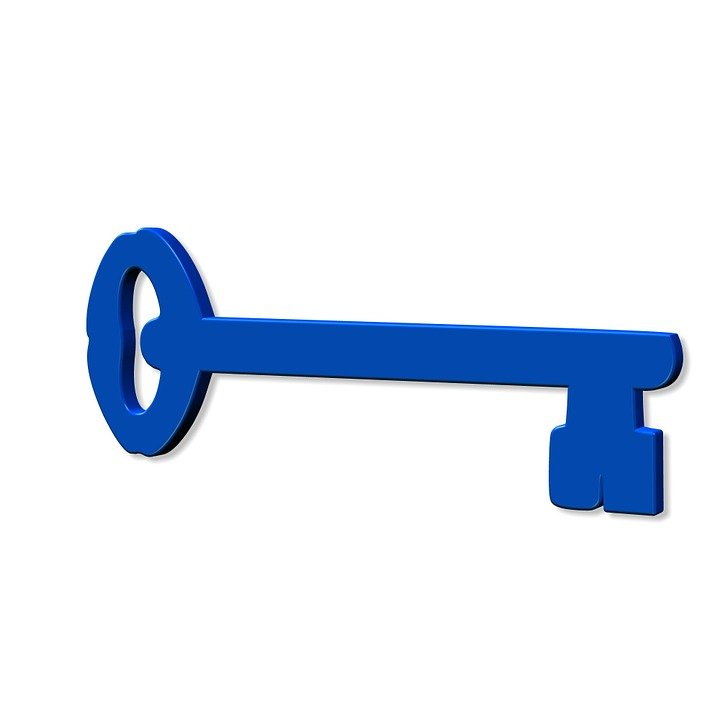 ---
Steemit keys are impossible to remember, so you have to keep a copy of them in order to log in.
This leads to a security vulnerability, if you write down your password, someone can read and copy it. If you put your password in a text file, it can be easily read by someone who hacks your computer.
How do you keep them safe?
I use KeePass.
Watch this short video for a description of how to use KeePass to protect your keys.
---
► Watch on DTube
► Watch Source (IPFS)