The Winners Attitude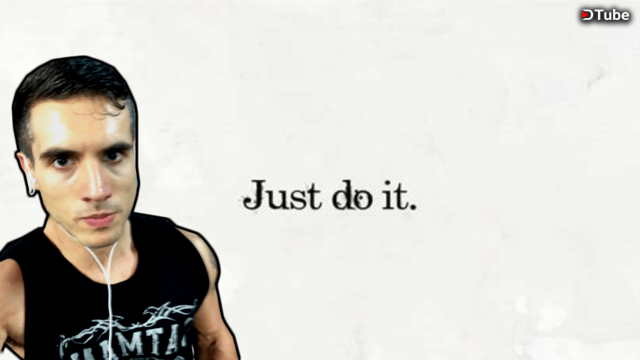 ---
Invest in your investments.
Just do it. - Inspired by Art Williams
Things anyone can do to help their investments.
Gotta get excited.
anyone can be a lead
Take a line from Art Williams "people won't follow a negative, frustrated cry baby. "
heart it was it takes.
People want people who are positive and enthusiastic. It cost nothing to be this.
Gotta share a dream.
Allergic to "dream squashers."
have a stand for something - people tired of fence sitters don't be afraid to Speak your mind be controversial or average.
Burn the boats.
When a commander landing in enemy territory burned the boats.
Total commitment, give you that inch of courage that makes the difference. In fight and know you can't run you will fight harder because of it, every inch.
Be doctor like. (devs)
Doc doesn't cheer on saying how badass he is going to fix you. The doc gets to work; there may be pain or discomfort, the doc continues until the job is done.
Connections; treat people with kindness.
desire and a will to win is everything
Kill it here
Google is titanic and steem life raf.
Let's say google big corps go down at least we have blockchains. The chain will be downloaded on someone's computer somewhere.
---
▶️ DTube
▶️ IPFS