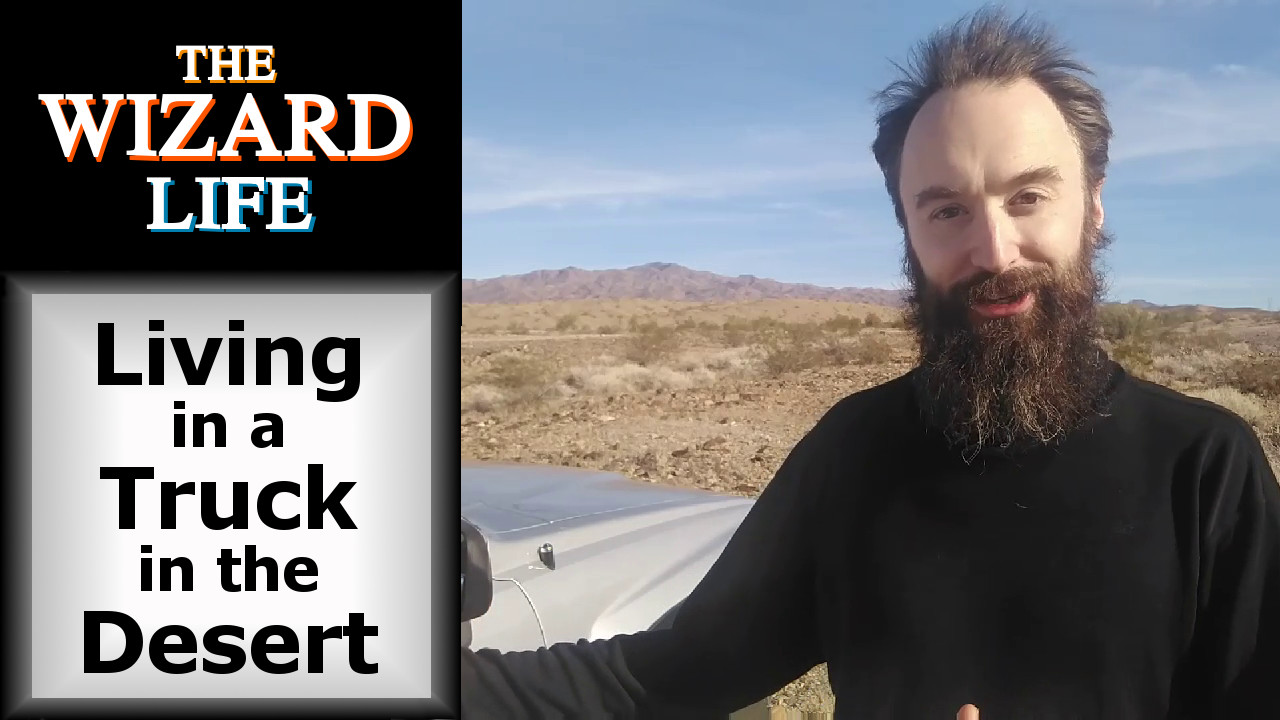 ---
I recently quit my job as a Producer in the Video Game Industry, packed everything I needed into my truck and drove down to the Southwest of the United States to live free in the Deserts!
There was always so much that I wanted to do, like making videos and writing articles for Steemit, but even though I had simplified my life drastically over the course of a year I was still unable to find the time and energy to focus on what was most important to me. I identified my job as the primary problem, so I set about to find ways of living without it.
I learned through a site called CheapRVLiving that there was a community of people who were living in their cars, trucks and RVs for free on BLM land, and they all seemed to be loving it! It really called to me, especially since I'd already learned to live in my truck in the city awhile ago.
As soon as I'd finalized my departure from work and put everything I didn't need in storage (e.g. the Yurt), I hopped in my truck and drove out of the wet freezing weather of Washington to the sunny warm deserts of Arizona! Here's a look at my current campsite near Lake Havasu: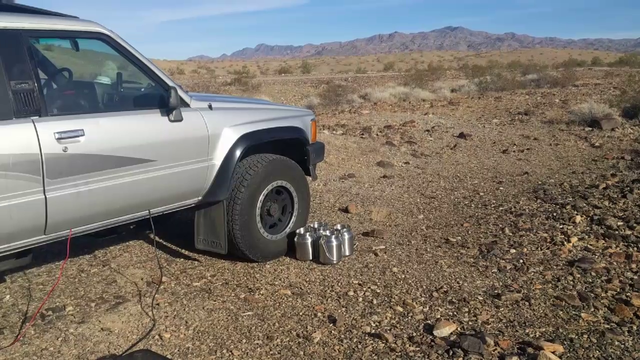 I can get by with so little in the way of possessions out here. I have a laptop and a cell phone, and I can do all of my work and other leisurely internet activities from inside my truck. I can cook using a small propane burner, and the 20-pound propane tank I have lasts a very long time. A single 100-Watt Solar Panel runs everything I use on a daily basis, including my Whole Body Vibration Plate!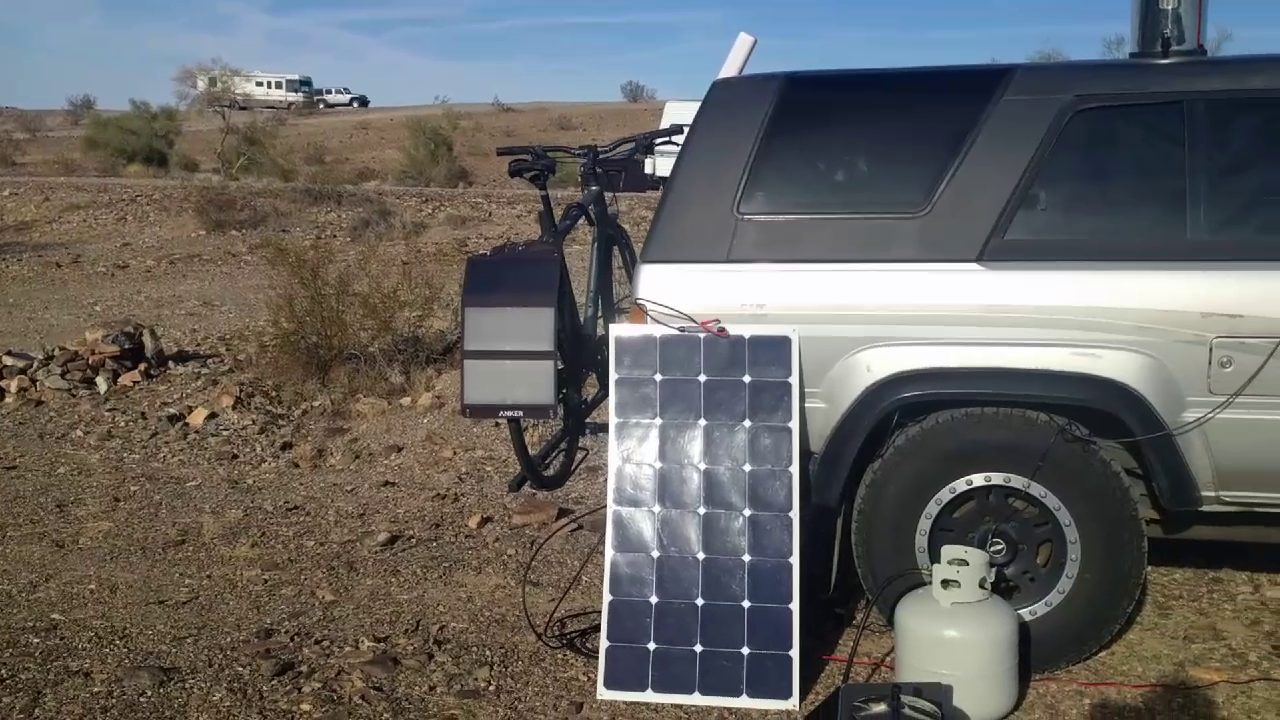 I love waking up every morning as sunlight starts coming up over the hills! An hour later and it's warm enough for me to stand with my skin exposed bathing in the Sun's light with my feet grounded to the Earth below me. It's such a wonderful healing experience! I then have the rest of the day to focus on what I really want to be doing... like writing this article and recording videos. I've never felt so grateful.
---
Thanks for stopping by!
@cahlen


---
To learn more about Cahlen you can follow him here:
YouTube, Facebook, Twitter & Minds