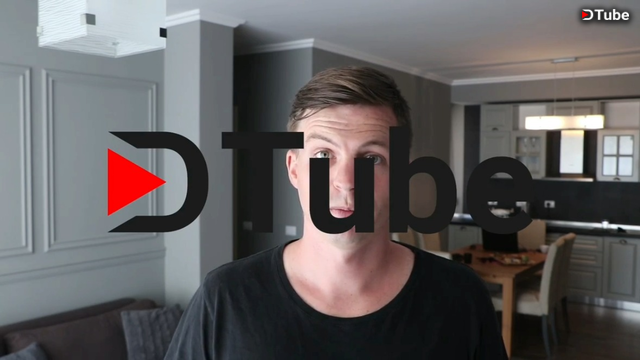 ---
I just shared a video to my YouTube channel all about DTube, telling people about why they need to sign up!
I've already had plenty of positive feedback amd some people have already put up their first videos.
For example, @christopherdodd just shared his and is already on the Home page!
You can see the original video here -