BALI's Secret Retreat: Introduction to Munduk - Part 1 of 3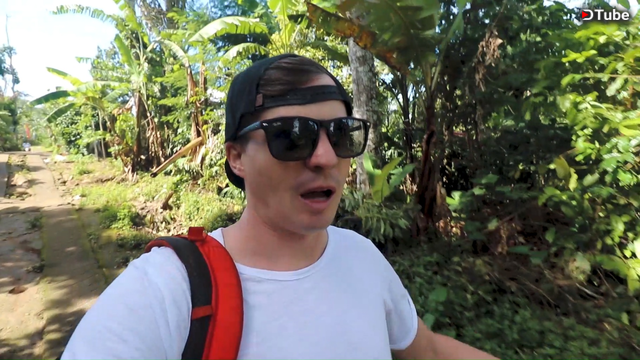 ---
This is Munduk and it is a part of Bali that not a lot of people travel to.
It's a bit off the beaten path but has some beautiful scenery that you should definitely see for yourself.
This is part one of a 3 part series!
Thanks for watching
Jord
WHERE I FIND MUSIC - http://bit.ly/2H8jFaz
£25 FOR FREE - http://bit.ly/JordAirBnB
LEARN TO EDIT - http://bit.ly/PremProJords
I'm currently travelling full-time across the world and want to document my journey here on Steemit and dTube!
If you enjoyed this video then please remember to comment and upvote.
You can also follow me on:
http://www.steemit.com/@thelifeofjord
http://www.youtube.com/thelifeofjord
http://www.instagram.com/thelifeofjord
http://www.facebook.com/thelifeofjord
http://www.twitter.com/thelifeofjord
Email for business only - [email protected]
---
▶️ DTube
▶️ IPFS