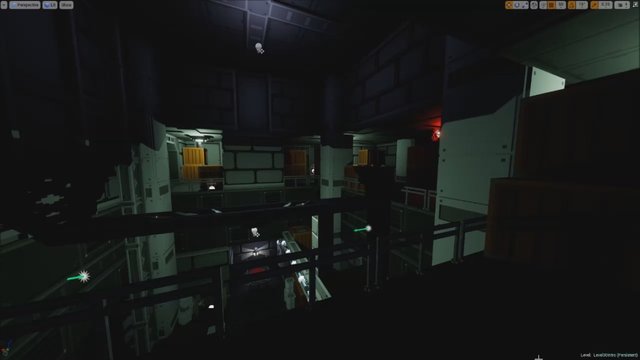 ---
The vlog series will be about my experiences working on my game as well as many random general thoughts about various topics. I usually talk about advanced technologies like artificial intelligence and crypto currency. But I sometimes go into social issues as well. I want to make a lean and mean vlog series where I take full advantage of steemit and Dtube.
Genuine, no bullshit, consistent original content. Follow and upvote please! :D
PS: sorry about the mic kind of going quiet sometimes. not sure what was causing that.
---
Revulsion is an independent game project that I am solo designing right now! My plan is to get the game on steam early access soon.
You can support this project by simply following me and upvoting me on Steemit! Or you can play the free demo! Link Below.
https://steemit.com/steemit/@thecastle/revulsion-update-and-new-game-demo-download-9-7-2017
All Revulsion related posts are located here:
https://steemit.com/created/revulsion
---
► Watch on DTube
► Watch Source (IPFS)