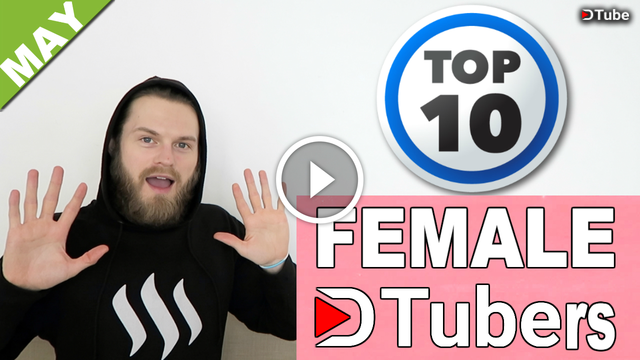 ---
Despite DTubes update and the fact that over 400 accounts have been upvoted by @dtube this month (May), we still need more female DTubers! In fact, just like last month, less than 10 female content creators received enough regular upvotes to even make it into the top 50! In fact, the total number is only 7, meaning that the other 43 content creators in the top 50 are male! That's a shocking 86%! So once again, we need more female DTubers and we need @dtube to curate them in a fair way! Having said that, the curation system is getting better, with certain content creators getting the same percentages. So let's now take a look at the top 7 Female DTubers:
Five: @melissakellie @paolajane @elenasteem all 0.6%
Four: @bethwheatcraft 0.8%
Three: @dsongs 0.9%
Two: @coruscate 1.4%
One: @alphasteem 1.5%
I am mentioning more female DTubers at this stage, partly because I want @dtube to see them and partly because those are all I could find! If I have missed anyone, let me know in the comments below and I will add them to this list:
@art.life
@anne-c
@chickwithflicks
@dvlogs
@elainefaye
@flamingirl
@lorenayogini
@maryjaney
@melissacynthia
@neeqi
@oliviadejeu
@rutheh
@travelsa
@viktoriyani
@waybeyondpafthai
Last month, the curation team of @dtube upvoted a total of 276 accounts, this month they upvoted over 440, so almost twice as much! Congratulations to everyone who received support from DTube!
If you're new to my DTube channel check out my introduction video with 24 interesting facts about me here: https://d.tube/#!/v/tanbay/ppmrx4eo My fiancé @lauracody and myself are Travel Bloggers, Instagrammers and YouTubers known as 'Travelling Weasels'.
Music credit: Special thanks to @myndnow for providing amazing background music! Make sure to check him out!
I am offering my services FREE via Steemgigs: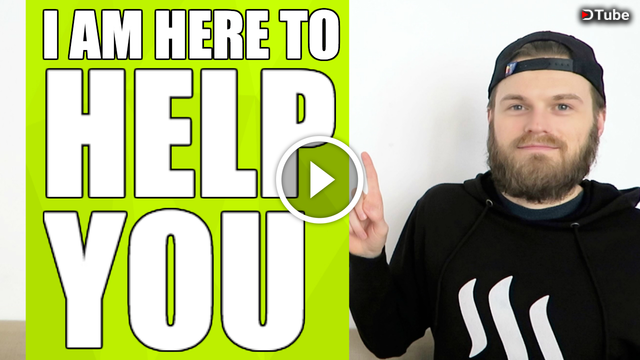 ---
---
▶️ DTube
▶️ IPFS