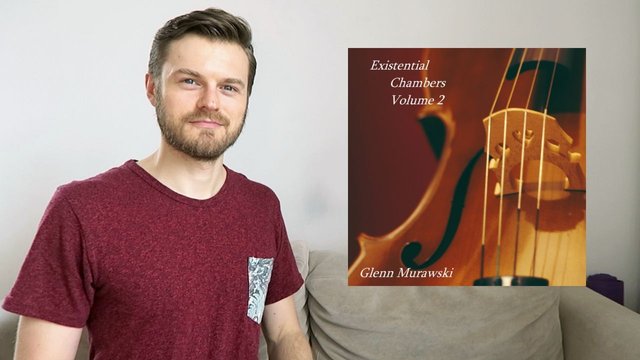 ---
The EP 'Existential Chambers Volume 2' by electronic music composer Glenn Murawski from New York is definitely worth checking out if you are into Electronic, especially electronic music fused with rock and classical elements!
Check out the YouTube version of my review here:
Watch my detailed review in the video above! Check out my previous reviews of Glenn Murawski here:
https://steemit.com/dtube/@tanbay/k6io7n0w
https://steemit.com/dtube/@tanbay/3eebaazl
https://steemit.com/dtube/@tanbay/5oiby3zb
https://steemit.com/dtube/@tanbay/x3ewuxcs
Official Link for the EP: https://glennmurawski.bandcamp.com/album/existential-chambers-volume-2
Social media links:
Bandcamp - https://glennmurawski.bandcamp.com/
Soundcloud - https://soundcloud.com/cyan11
Facebook - https://www.facebook.com/GlennMurawskiMusic/
Spotify - https://open.spotify.com/artist/08r2gyB8gY9jKznJNKc4q5?si=bYZegKBsQI69xA6RGXYZqg
Youtube - https://www.youtube.com/channel/UCMx9P90JgWG_GCFI-bpnU-Q

** Download the Brave browser and get rewarded for browsing: https://brave.com/tan358 **
Learn how to travel the world without paying for accommodation: https://www.udemy.com/travel-hack-travel-tip-digital-nomad-house-sitting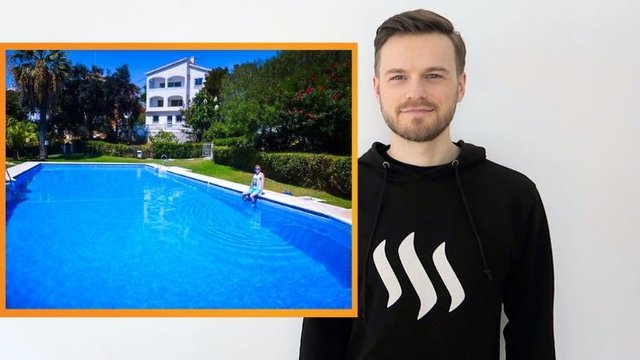 ---
If you found this video helpful make a donation:
BTC: 1D2gUo3XR7orHhZXdhHUQzBZHyumZpAdN8
DASH: Xkiv7LftcJJr3ppMq3XxLoMGitjPxeACoN
ETH: 0xE0698De7f5b4A5EBA05577368c404a63C1E89DE2
LTC: LYGweAxZaCM2UgnCM8NPJGbLDqqNmiR4ks
BCH: 18DcfHJqosbAbPahumTCGk1cuvabLhmjcs
BTG: GT23nBGU22TcdhjNFtyBc6AbuPVNiDKoPX
Disclaimer: ** = affiliate links. Keep in mind that I may receive commissions when you click my links and make purchases. However, this does not impact my reviews and comparisons. I try my best to keep things fair and balanced, in order to help you make the best choice for you.
---
▶️ DTube
▶️ IPFS