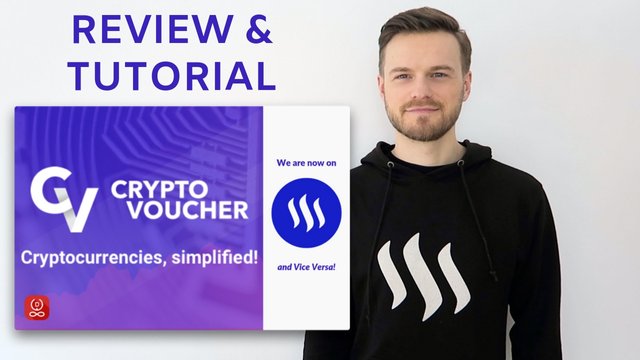 ---
Buying crypto, including Steem, keeps getting easier as more options become available. Cryptovoucher.io uses a very simple system that includes purchasing a voucher via various online and offline payment methods, as well as crypto and gift cards. In todays video I give you an honest review of my first experience using this service and a step by step tutorial in this @cryptovoucher review blog post.
Step 1: Visit https://cryptovoucher.io
Step 2: Sign up to the website (see video for details), purchase the desired cryptocurrency either directly on the website (not recommended) or use one of the available online distributors (recommended). Make sure you purchase a voucher for your desired cryptocurrency or purchase a generic voucher that can be exchanged for any cryptocurrency you choose. See above video for details.
Step 3: Redeem your cryptovoucher, click on the 'REDEEM' button at the top right corner of the website and enter your cryptovoucher-code. You need to enter the address of your cryptocurrency-wallet to receive the cryptocurrency. If you chose Steem, your wallet address is your username WITHOUT the '@', so for example my wallet address is tanbay. You also need to fill out the 'memo' field, I used 'cryptovoucher' as a memo.
Step 4: Click on 'I understand & agree. Redeem now.' After that you should see a green screen that says 'successful transaction', watch my tutorial video for more details.
For a detailed walk-through of each of the steps and my personal review of the website please watch the above video! If the @dtube version is not working for any reason please watch the YouTube version below. Thank you for reading this post! I would like to tag 5 individuals who should try cryptovoucher: @surpassinggoogle @singhcapital @ajvest @sweetsssj @thejohalfiles
Edit: Please be aware that there is a 30% withdrawal fee, special thanks to @revisesociology for bringing this to my attention! Read more about this in his review here: https://steempeak.com/review/@revisesociology/a-review-of-crypto-vouchers-for-buying-steem
Watch my previous video to learn how I earn 6-18% interest on my crypto MONTHLY: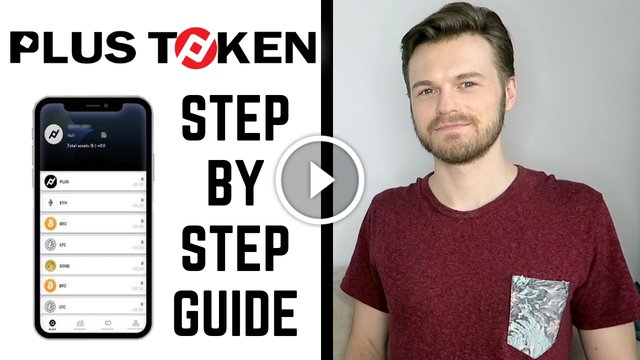 ---

If you found this video helpful make a donation:
BTC: 1D2gUo3XR7orHhZXdhHUQzBZHyumZpAdN8
DASH: Xkiv7LftcJJr3ppMq3XxLoMGitjPxeACoN
ETH: 0xE0698De7f5b4A5EBA05577368c404a63C1E89DE2
LTC: LYGweAxZaCM2UgnCM8NPJGbLDqqNmiR4ks
BCH: 18DcfHJqosbAbPahumTCGk1cuvabLhmjcs
BTG: GT23nBGU22TcdhjNFtyBc6AbuPVNiDKoPX
DISCLAIMER: This is not financial advice and I am not a financial advisor.
---
▶️ DTube
▶️ IPFS