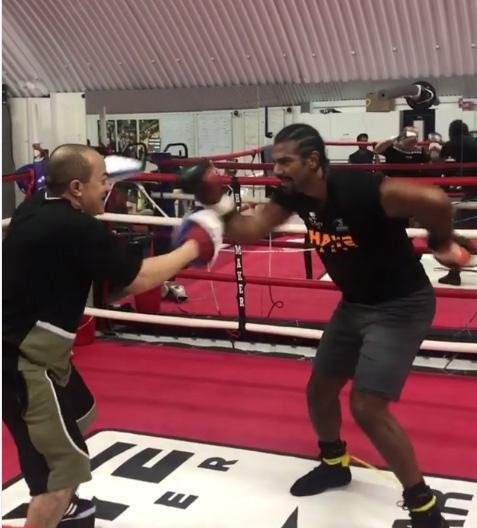 Watch Heavyweight David Haye does the Conor McGregor mitts challenge video on DTube
---
Got to hand it to McGregor, he knows how to create a headline!
David Haye could probably make that boxing style work for him...
The last time I saw Haye in the ring it was his achilles heel looking like an octopus (rather than his fists). Good to see he is on the mend!