ASK ME ANYTHING #1 | DTUBE DAILY | ORIGINS OF REINIS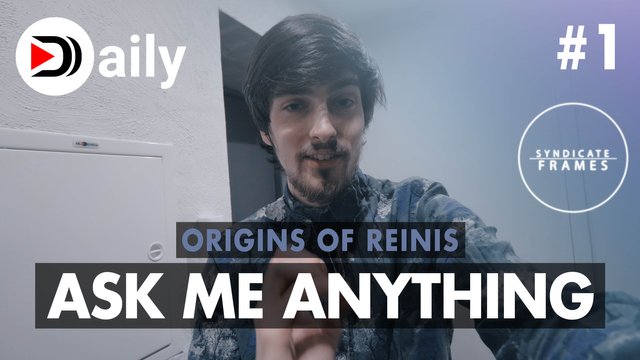 ---
Hi there!

This is my new series, where you can "ASK ME ANYTHING"
Because this has just started out and nobody has yet asked me anything I am going to tell a little origin story about myself.
My life has been very very interesting up to this moment. And it is getting more and more interesting with every day!
Love my life, love to live!
Enjoy!

---
HUGE shoutout to @DtubeDaily community, there are a lot of inspiring people there!
Have a great day!