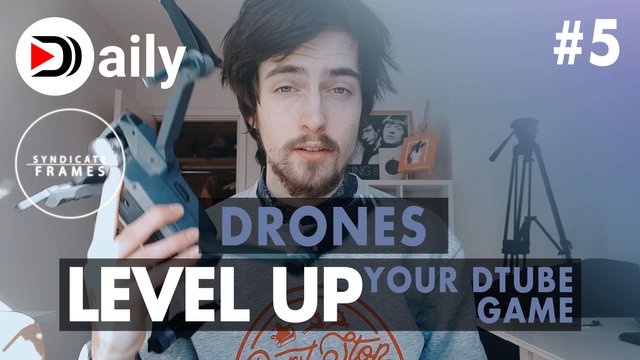 ---
Hi there!
In this episode of "LEVEL UP YOUR DTUBE GAME" I talk about how you can get more cinematic shots by introducing more motion!
It takes some skill and some time to master, but once you master it, that will be the only way you will be shooting your drone footage!
CINEMATIC IS WAY TO GO!
Remember! If you want to know something about filmmaking... Just ask in the comments :)
Enjoy!

---
HUGE shoutout to @DtubeDaily community, there are a lot of inspiring people there!
Have an amazing day!