Cannibal Babies and The Resurrection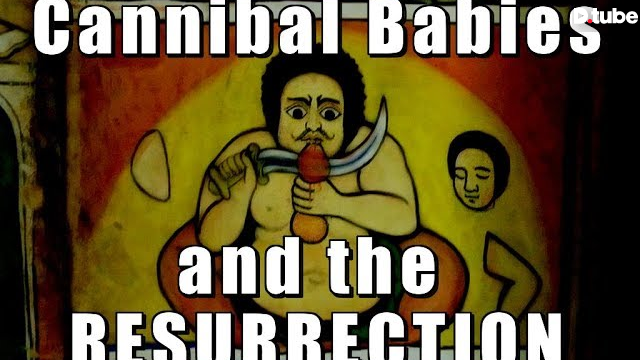 ---
I discuss the medieval problem of cannibal babies and who's body will be resurrected if a person eats another person. I then look at what that means in terms of ontology and normal causality.
The discussion is an analysis of a twitter thread by Erik Wade. Original thread on cannibal babies: twitter.com/erik_kaars/status/1139106297339686912
Support this channel: thesymbolicworld.com/support
The unofficial facebook discussion group: facebook.com/groups/1989208418065298/
My website designers, Anomalist Design: anomalistdesign.com
The outro to my videos was written by Matthew Wilkinson.
The music at the opening is Russian Eastern Overture, by Rimsky Korsakov.
---
▶️ DTube
▶️ IPFS