Meaning of the Ice Cream Licking Challenge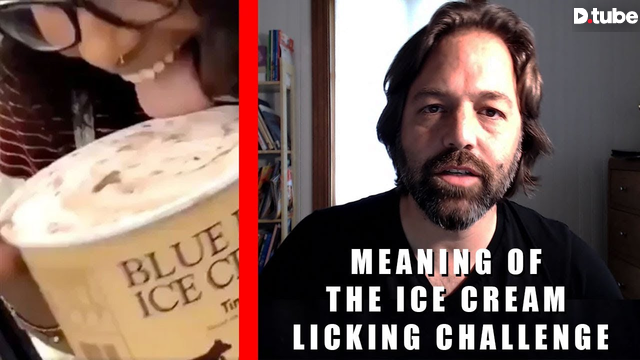 ---
I look at the pattern emerging from the recent viral videos of people licking ice cream, spitting into containers in stores and putting the items back on the shelf.
My links:
Support this channel: https://thesymbolicworld.com/support/
Patreon: http://www.patreon.com/pageauvideos
SubscribeStar: https://www.subscribestar.com/jonathan-pageau
PayPal: http://www.paypal.me/JonathanPageau
Website: http://www.thesymbolicworld.com
Facebook: http://www.facebook.com/TheSymbolicWorld
Twitter: http://www.twitter.com/pageaujonathan
BitChute: https://www.bitchute.com/channel/QbD0riXzGeVc/
DTube: https://d.tube/c/symbolism
The unofficial Facebook discussion group:
https://www.facebook.com/groups/1989208418065298/
My website designers, Anomalist Design: https://www.anomalistdesign.com/
The outro to my videos was written by Matthew Wilkinson.
The music at the opening is Russian Eastern Overture, by Rimsky Korsakov.
---
▶️ DTube
▶️ IPFS