Dirt Nap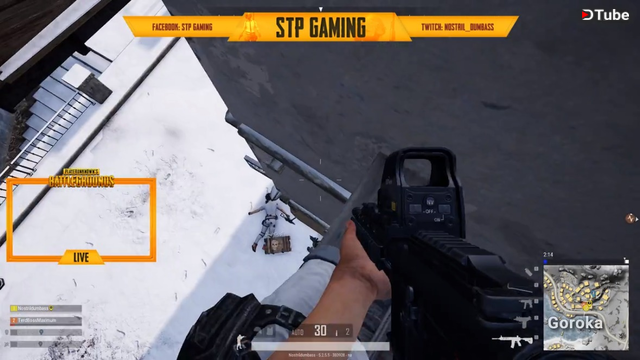 ---
The Most Excellent PUBG clips of STP. The highest highs and the lowest lows.
Follow-Like-Watch: https://www.vimm.tv/@nostrildumbass
Steemit: @swollness, @nostrildumbass
---
▶️ DTube
▶️ IPFS
Authors get paid when people like you upvote their post.
If you enjoyed what you read here, create your account today and start earning FREE STEEM!