I'm A Skatergirl Now! Video Proof of Ride Inside 🤙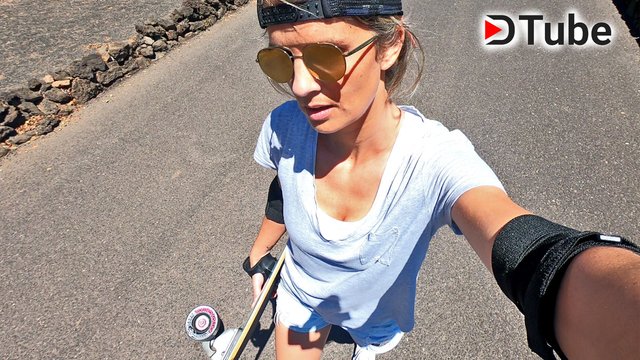 ---
Happiness is a state of activity. - Aristotle
You can tell.
My whole life the hardest challenge has always been to not do anything at all. I've always found the greatest pleasure in being active, learning new things and discovering the world.
Activity is able to teach us so much about ourselves.
You fall and stand up, try once again, learn to be patient but consistent, live up true passion, uncover your weak points, overcome the fear to fail again, discover your biggest strength and... grow!
Skateboarding at the age of (almost) 38 is probably not the safest way of spending some free time, but sometimes you just gotta favor excitement over the easy way...
The adrenaline helps to keep being focussed and anticipate danger.
I would always prefer to come home with some bruises instead of not having left.
Here's the Youtube version of my today's 2 minutes of skating fun:
By the way, you can also follow me on Instagram now!
In my new and public account called Surfing Donkeys I'll be sharing my favorite GoPro shots and promoting my DTube videos: https://www.instagram.com/surfingdonkeys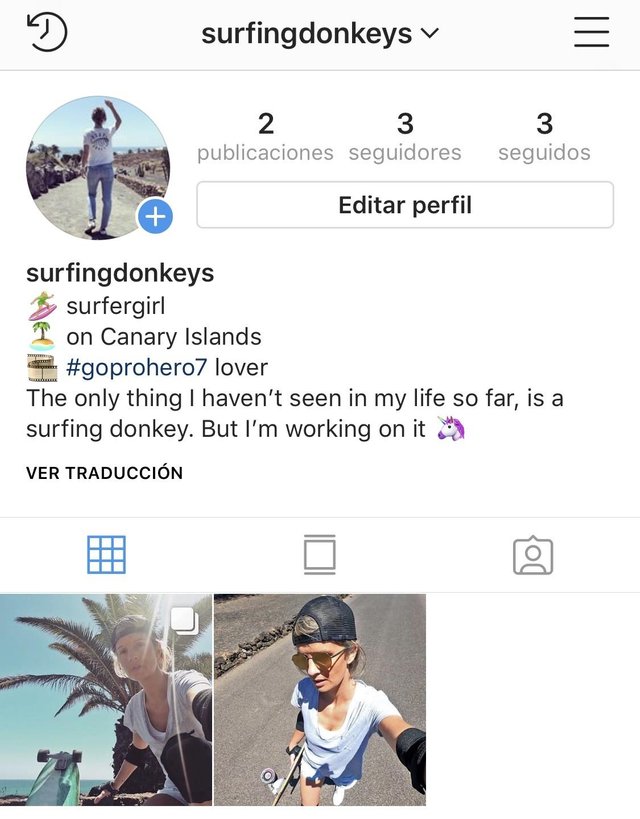 Have a great one.
Much love,
Marley -
.
.
.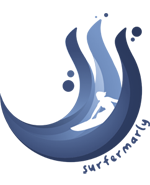 This blog was created in July 2016, aiming to provide thought-provoking content for open-minded people who go on adventure, step out of comfort zones and embrace the new.
Thanks for being part of the journey!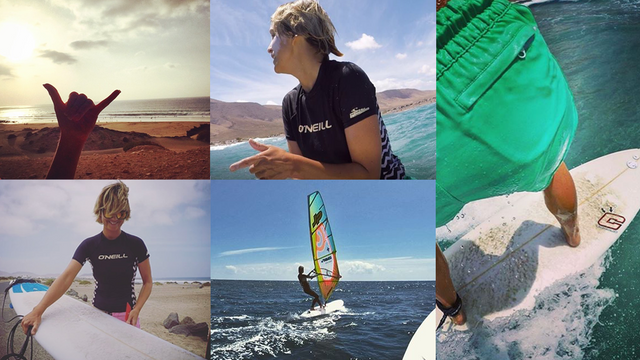 PS: All my blog posts are created and submitted via eSteem Surfer - my favorite Steem desktop client that was developed by @good-karma's @esteemapp team. Check out their account for more information.
Original content. Filmed with my GoPro Hero 7.
---
▶️ DTube
▶️ IPFS